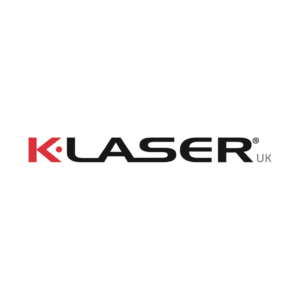 The Many Applications of Laser Therapy In Podiatry
K-Laser is the most advanced and most versatile tool in Podiatry practice: an all-in-one, portable piece of equipment with no consumables.
In this lecture we will present its wide range of therapeutic applications:
MSK disorders (plantar fasciitis, Morton's neuroma, vascular insufficiency, Raynaud Syndrome, fractures, post orthopaedic rehabilitation, tendonitis, bursitis, injuries and more)
Verrucas
Onychomycosis
Pain management (Arthritis, Heel Spurs, Haglund's deformity, neuropathies)
Wound healing (diabetic and pressure ulcers, post-surgical incision sites, toenail avulsion)
Skin disorders (pyogenic granulomas, chilblains, psoriasis)
– Suitable for all patients: children, elderly, pregnant women, cancer patients, diabetic patients, people with metal implants and severe illnesses are all eligible for K-Laser Therapy.
– Non-invasive therapy, with no known side effects and no risk of allergic reactions.
K-Laser improves your clinical outcomes, broadens your treatment options, generates new income.