Getting Involved as an Exhibitor
Bringing your business value whether in person or digitally
Interested in exhibiting?
We want to hear from you!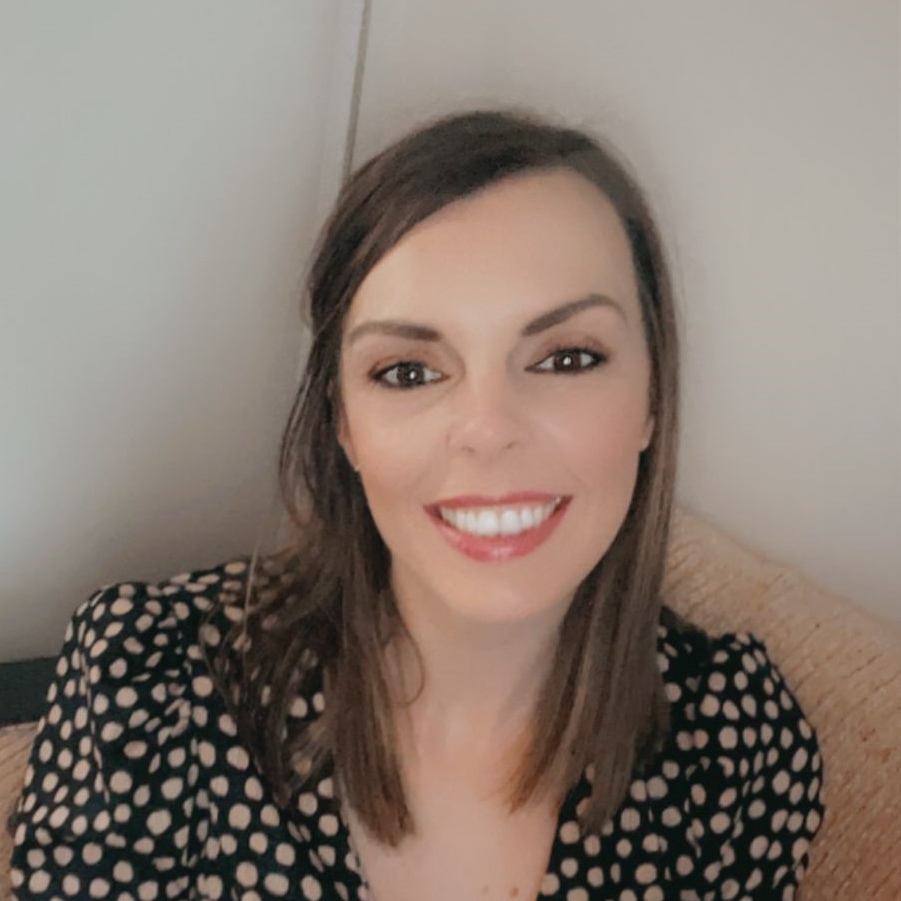 Kathryn Goodlad
Conference and Events Manager, Osgo
Here at the Foot and Ankle Show we're always keen to bring new names and topics to our audience to ensure we keep the highest standards of CPD possible. If you'd like to learn more about what we're all about, please get in touch and we'd love to talk.