Meet the speakers
Bringing you the CPD clinicians love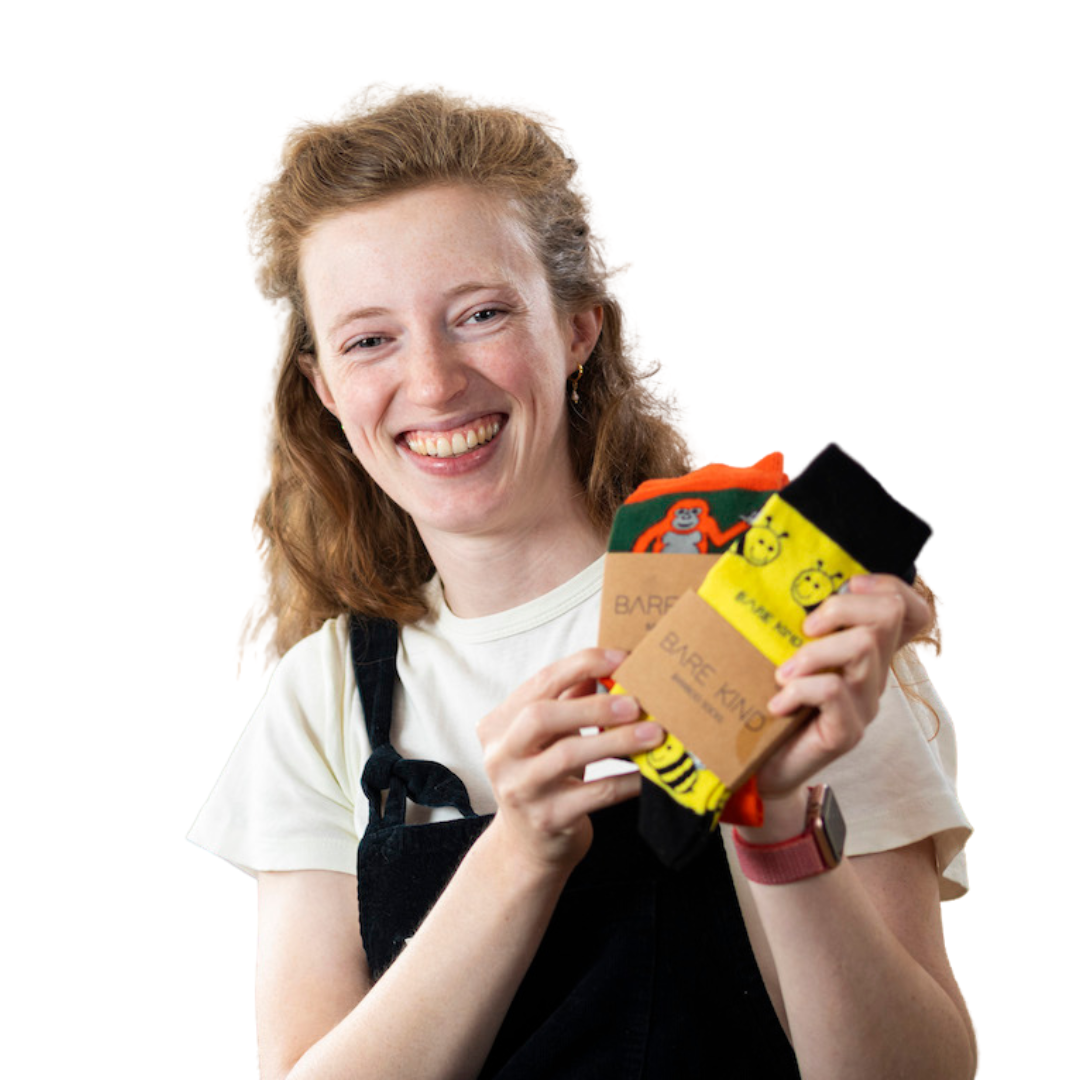 Lucy Jeffrey
CEO of Bare Kind
About me
I started my company, Bare Kind, 4 years ago. We sell bamboo socks where 10% of the profits are donated to help save the animal on the sock.
I used to work for HSBC but quit to pursue this company 2 years ago and it's been rapidly growing ever since.
I work very closely with the foot industry as many podiatrists now stock our bamboo socks.
How to pitch your business & get more customers
Sometimes it's really difficult to pitch your own business. I have grown my own sock business from a side hustle whilst working for a bank, to a full time job for myself and a small team. I didn't get to this position without a bit of pitching and self-promotion, so in this presentation I share my tips!
Stephanie Oexeman, DPM, AACFAS, DABPM
Owner, Oexeman Foot and Ankle, PLLC
About me
Dr. Stephanie Oexeman, DPM is a Podiatric Surgeon located in Chicago, IL. She is owner of Oexeman Foot and ankle, PLLC with special emphasis on foot and ankle reconstruction, orthoplastics, and peripheral nerve surgery.
Dr. Oexeman is host of She's a DPM: a podcast for women to share their experiences, knowledge, and insights on cultivating a life in, and outside, the field of Podiatric Medicine and Surgery.
Building a Personal Platform in Podiatry
Finding your voice and building your own personal platform in Podiatry.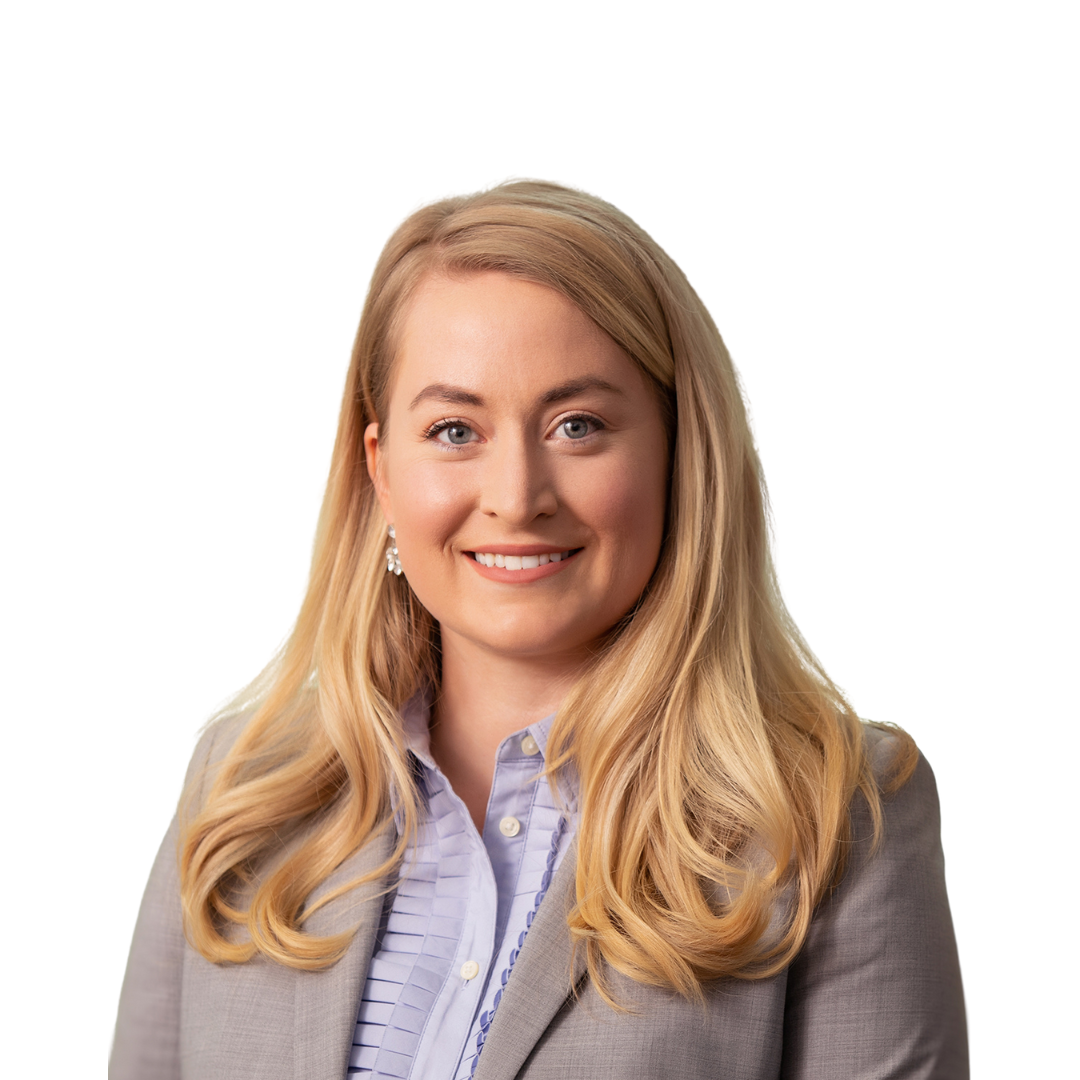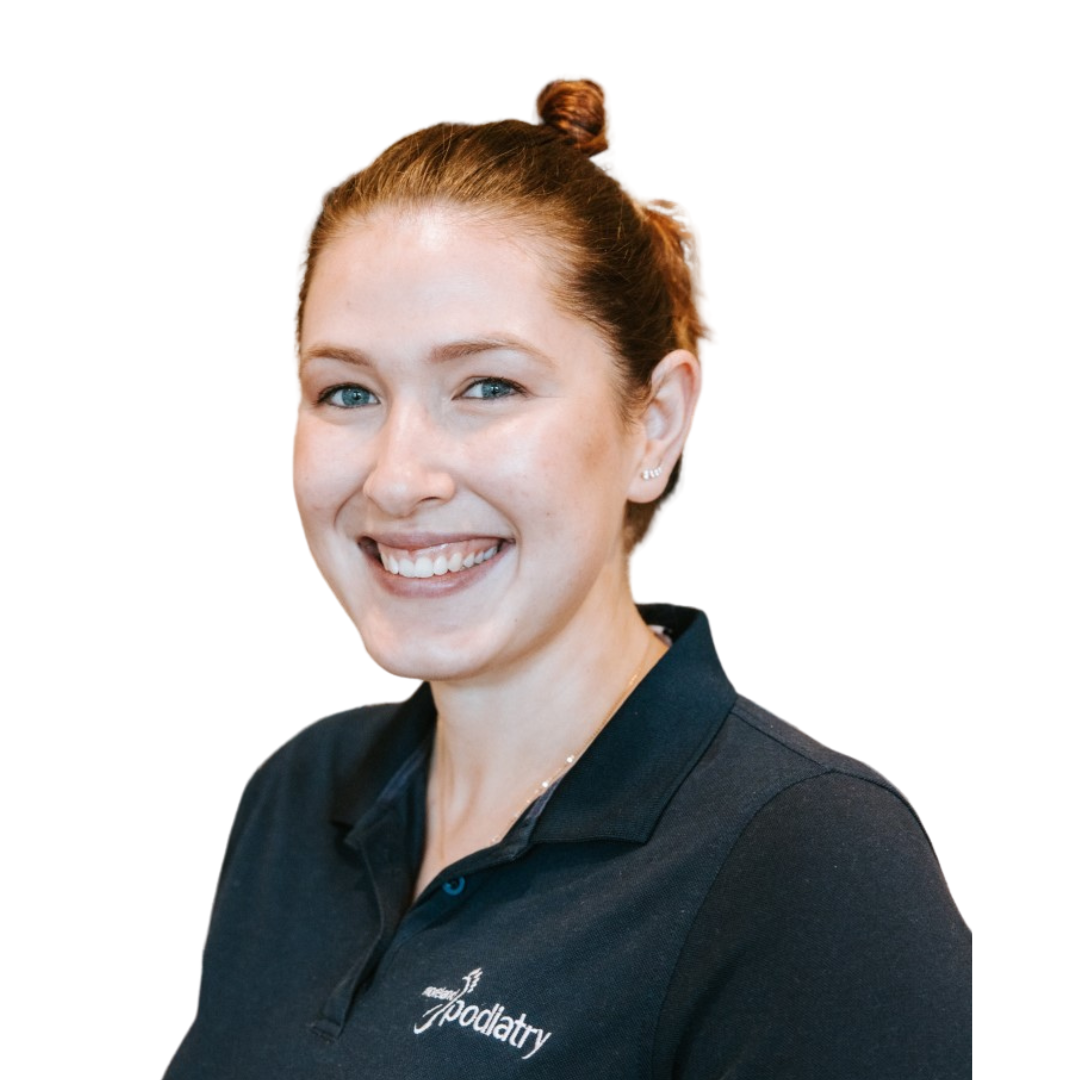 Dannielle Slager
Podiatrist
About me
Dannielle has a background in beauty and acquired her certificate II in skin care and makeup in 2012. She graduated from the University of Newcastle with a Bachelor of Podiatry in 2017 and is currently practicing in Melbourne. Since graduating she has worked in private practice almost exclusively in general care, dermatology and ingrown nail cases.
Dannielle has carried her interest for aesthetics forward, weaving her career in podiatry through a second passion in cosmetic tattooing.
Ingrown Nail Surgery Tips and Tricks
Dannielle will be sharing her insights and advice on all things ingrown nail surgery; her favourite part of podiatry. These tips and tricks are designed to help improve your confidence as well as improving the outcomes and aesthetics of your work.
Ben Haythornthwaite
Podiatrist
About me
Ben qualified as a Podiatrist in 2015 and opened his own clinic in 2016. Since then he has grown the clinic to 9 employees and moved to a larger premises.
He initially trained and qualified as an Engineer in the heavy steel industry; building some of the worlds largest structures. After leaving the industry he then trained and qualified as an Architect, before finally training as a podiatrist. A somewhat bizarre route but at the same time very linked and brings a fresh take to the healthcare industry….
Pushing Boundaries
What has interrogating murderers, German architectural design and a Professor of Biochemistry got to do with day to day clinical practice?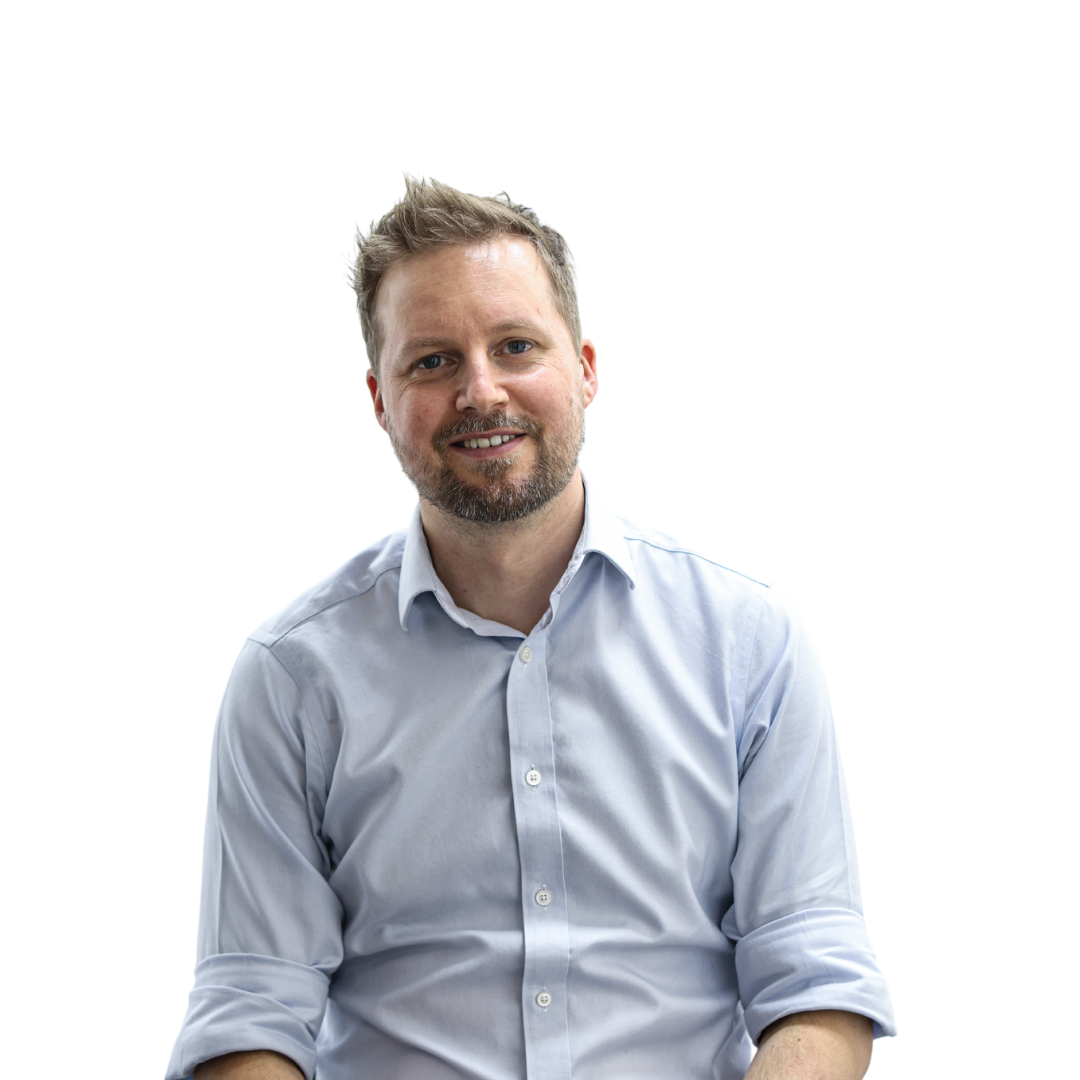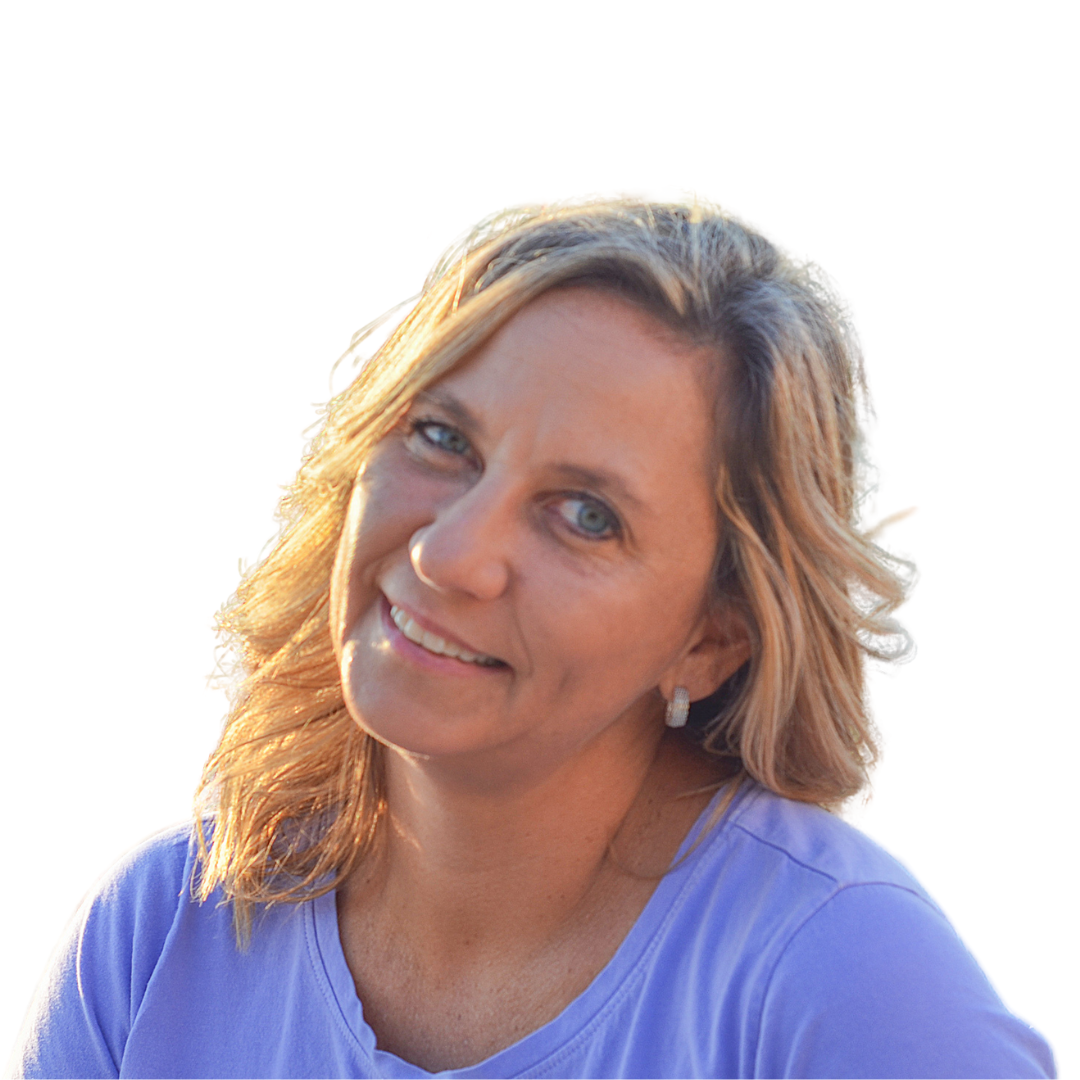 DL Walker, MS., Ed., PT
Corrective Manual Therapist
About me
DL Walker is a healer, teacher, and diagnostic detective with a specialization in Natural Forefoot Correction. With over 35 years in health care, her education includes 2 Bachelors of Science degrees and a Master's in Education. She has completed advanced certifications in Functional Manual Therapy, Health Coaching, and Energetic Medicine. For the last 15 years she has shared her knowledge and wisdom teaching and developing courses.
Professionally, DL's passion is determining the root causes of a clinical symptoms what she terms as "diagnostic detecting". She then creates comprehensive treatment plans that guide professionals through a process to undo symptomatology and optimize recovery in the fastest way possible. Her development of Diagnostic Motion Evaluation™, which uses motion to uncover restrictions and neuromuscular dysfunctions, and The Walker Method™, a restorative strategy that focuses on correction rather than symptom management, allows DL to quickly achieve lasting results.
A teacher at heart, DL creates course work for Podiatrists, Pedorthists, Therapists, Trainers and the public using myofascial and musculoskeletal; release, realignment, rebalancing and reinforcement (The Walker Method™) for treating diagnoses and dysfunctions ranging from bunions to balance.
Currently she keeps busy learning and developing new healing strategies, honing her clinical skills, teaching, coaching, consulting and creating courses with the intention of helping the people of the world heal from sole to soul.
Effective Myofascial Release of the Foot- A Tri-Planar approach
Addressing key connective tissues and myofascial restrictions can be a complete game changer for patient outcomes. Pain-relief, range of motion, circulation, and realignment are some of the potential benefits not only to the foot but throughout the entire kinetic chain.
There are a number of factors which make the foot both a powerful and challenging area to release. This presentation will address how and why to release the foot by addressing all planes and axes of motion to maximize; functional gains, force absorption, and pain relief.
It will also explain the 3 biggest factors to consider when performing effective myofascial/connect tissue release to optimize outcomes.
This class will include a short patient demonstration.
Tim Veysey-Smith
Podiatrist
About me
I am a Podiatrist based in Kent in the South east of England and have been working with runners for the last 15 years of my 25 year career.
I have been a runner for even longer, and like nothing better than running along a muddy trail, preferably up a steep muddy hill when its raining!
Working with runners. An introduction to assessment and diagnosis
In this presentation I aim to give an introduction and overview of some key points to consider when working with runners. Runners are a large demographic in the active community with a disproportionate ratio of lower limb injuries, often vulnerable to poor advice and in need of suitably skilled health care professionals to meet their needs and help them to recover from their injuries.
As Podiatrists we are uniquely placed to meet their needs. In this presentation I hope to give you some useful pearls from my own experience to give you a baseline from which you can begin to diagnose and treat runners with confidence, raising your profile and the profile of the profession as a whole.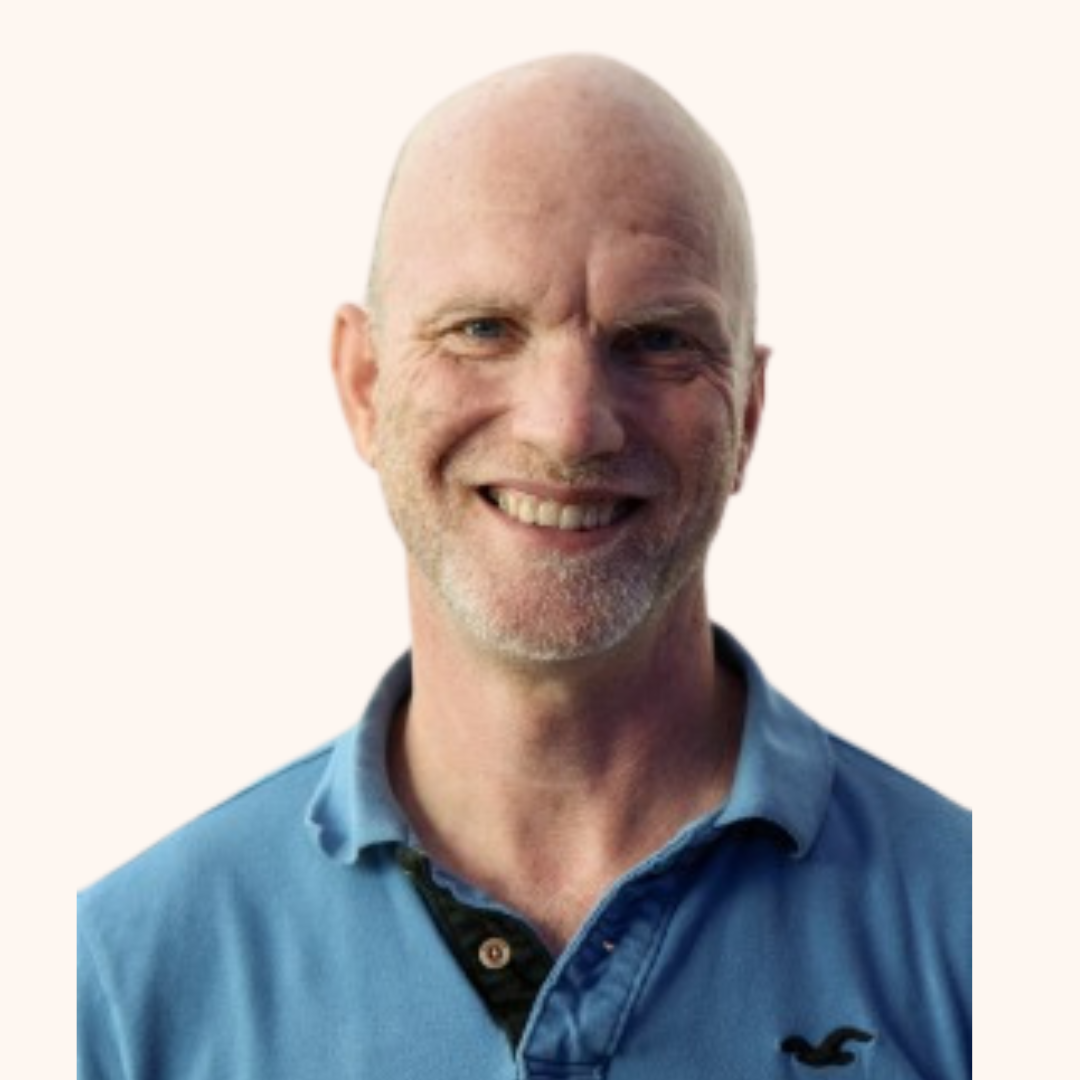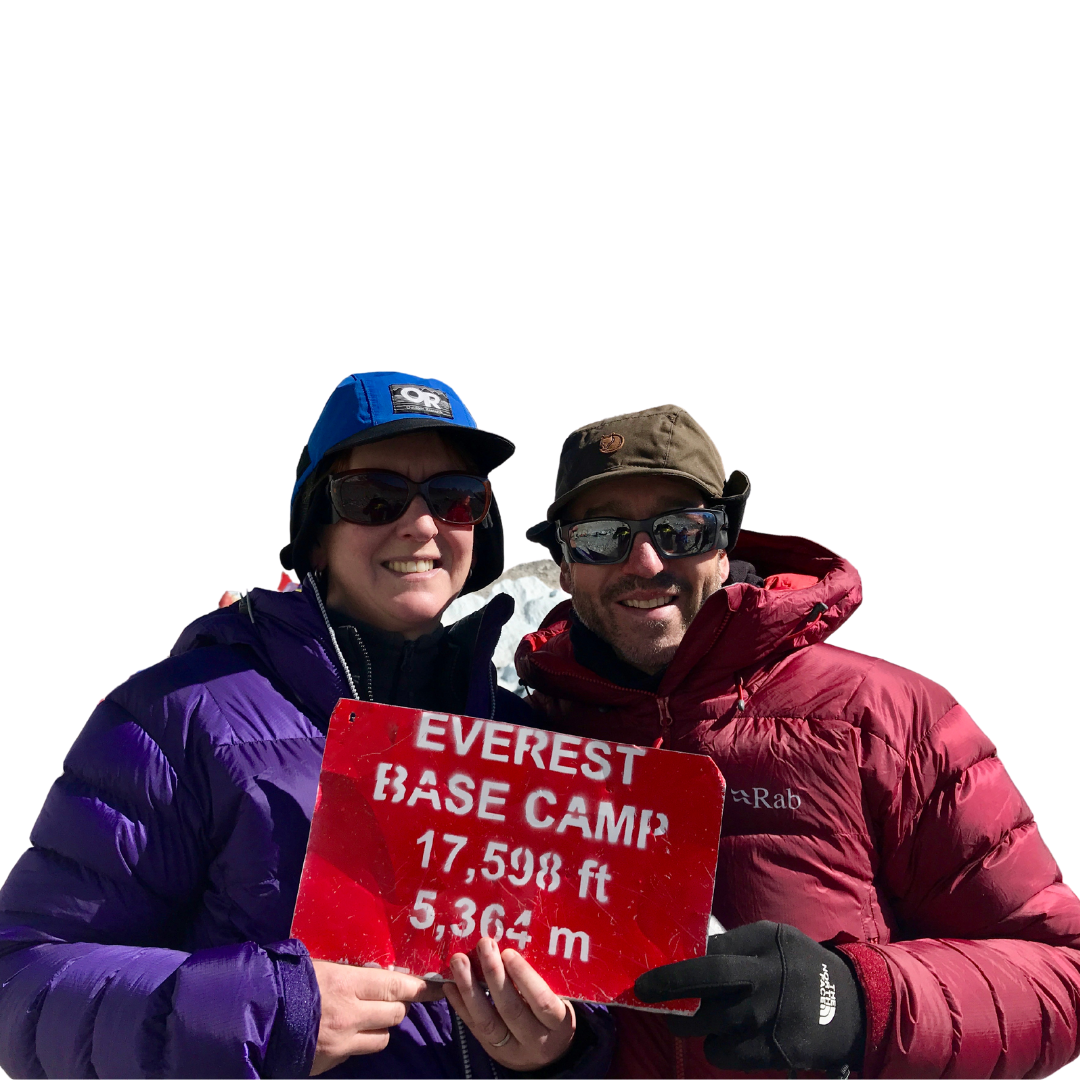 Kath & Andy Lindsay
Podiatrists
About us
We are Kath & Andy, thefootpeople Podiatrists.
We have been in private practice together for over 20 years. It's just the two of us in clinic with a little bit of virtual help along the way.
How we achieved our perfect work / life balance
It's very difficult to achieve a good work / life balance, especially with all the pressures and challenges the last few years have brought.
Find out how we went from an all time low to our perfect work / life balance.
Rebecca Rodger
Clinic Manger and Specialist MSK Podiatrist
About me
Rebecca Rodger is the Clinic Manager and Specialist MSK Podiatrist at The Sidas Clinic. She has worked with SIdas UK a Sports and Medical distribution company for the last 5 years and in that time has transformed the clinic from a one chair Podiatrist to a 4 person multi-disciplinary injury and rehab centre.
Chairside Orthotics and Their Accessories
A brief talk on the history and different types of chairside orthotics and how we are able to adapt them.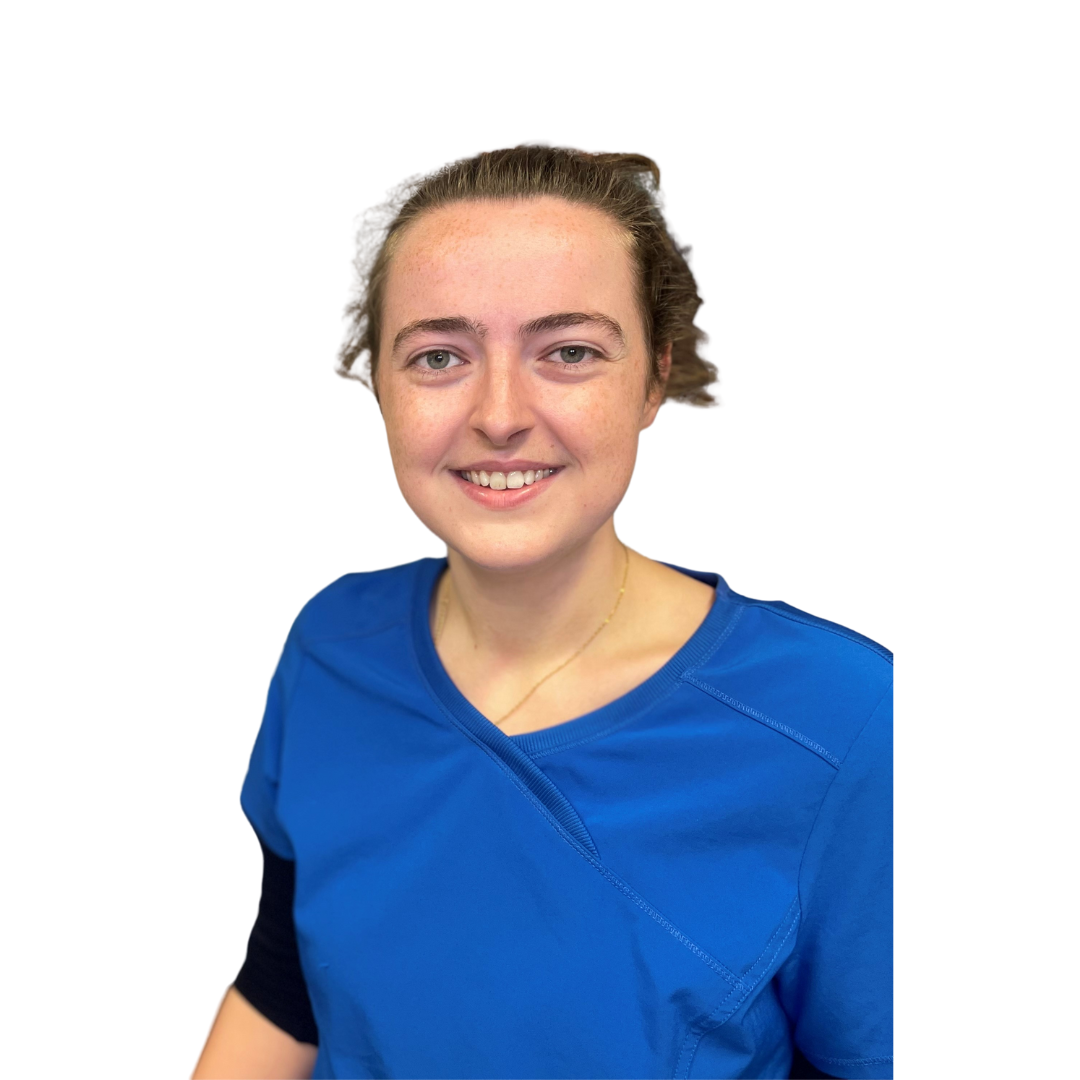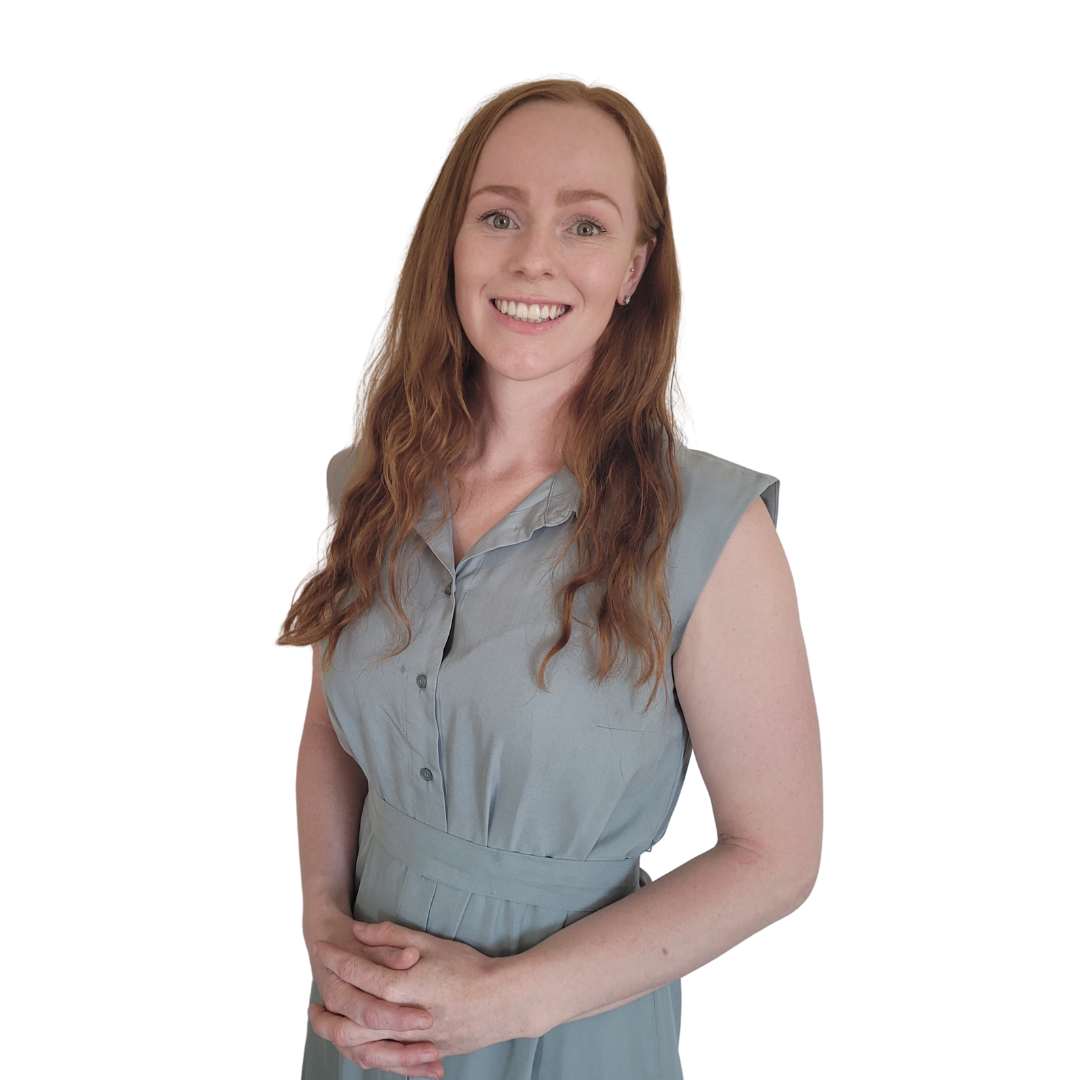 Cecilia Brennan
Podiatrist
About me
Cecilia is a private practice Podiatrist in Australia's capital city, Canberra, where she opened New Step Podiatry in 2017.
New Step Podiatry is focused on providing podiatry care for the whole family with Cecilia having a particular focus on children's podiatry and chronic lower limb pain experienced by adult women. After noticing a pattern of signs and symptoms in her 40+ female patients, a clinical interest in menopause was formed and encouraged Cecilia to expand her knowledge of menopause to further assist her patients.
The Impact of Menopause on Foot, Ankle and Lower Limb Health
Did you know there are 3 stages of menopause? This presentation outlines these 3 stages: perimenopause, menopause and postmenopause.
Cecilia will discuss the structural and functional changes to the foot, ankle and lower limbs during menopause and what the clinical considerations we need to be making when managing our patients during their menopause.
Ted Jedynak
Podiatrist + International Educator Specialising In Manual Therapies
About me
International lecturer and Trainer in Foot Mobilisation Techniques (FMT), published author and private practitioner (Podiatrist) with thirty+ years experience, Ted Jedynak is committed to advancing the podiatric profession in a field that has an ever-growing audience around the world.
Since 2010, Ted has been coaching and mentoring health clinic owners in business, marketing and Manual Therapies.
His expertise is requested in the UK, Canada, USA, Italy, Portugal, Germany, South Africa & Brazil. He also lectures in Australia and has been doing so since 1996.
4 Steps To Better Orthotic Results Using Neurophysiology
🎓 A step-by-step game plan to generate even better MSK outcomes without being overwhelmed by neurological biomechanical proprioceptive biology
🎓 Why strengthening weak muscles could be the WORST strategy for your MSK patients and how you can speed up your MSK rehab recoveries fast!
🎓 The secret to treatment breakthroughs for those cases who are 'stuck' or have 'hit a plateau'
🎓 How you can help those cases when you've run out of treatment options with orthoses
🎓 How podiatrists boost orthotic comfort & compliance from Day 1 eliminating the need for a 'wearing-in' period
🎓 Why focusing on your patient's symptoms can mislead you from making an accurate MSK diagnosis
🎓 How health professionals incorporate Bio-Psycho-Social [BPS] elements into their patient education so that patients get better faster and how this happens practically overnight!
AND how to do all of this while providing gold standard care that has your team and your patients raving about your service!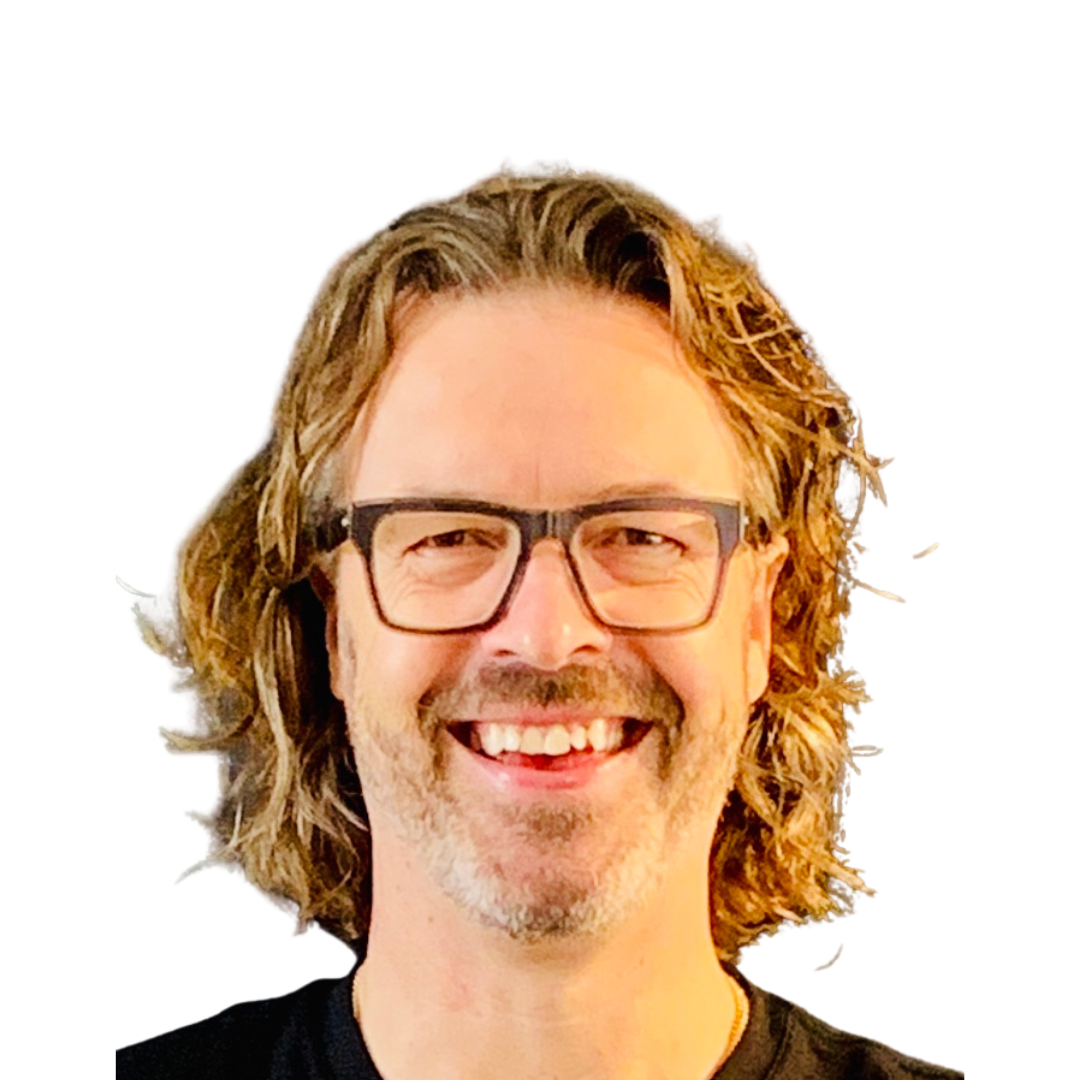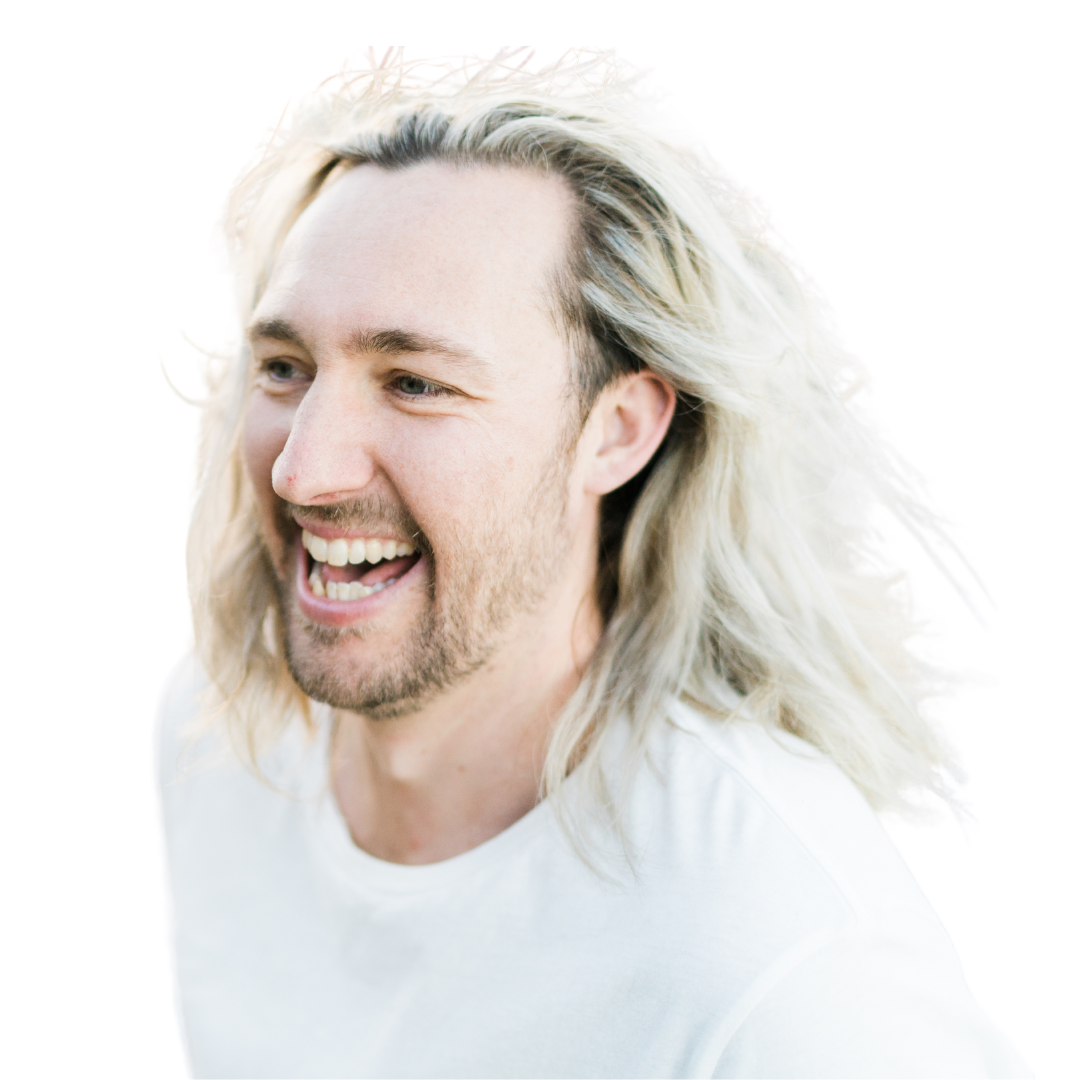 Paul Thompson
The Barefoot Podiatrist
About me
Paul Thompson , The Barefoot Podiatrist is dedicated to empowering you, to take control of your body from the ground up.
Paul specialises in functional gait assessments and foot/ gait training to help build a body that supports you, not a body that relies on support!
The Barefoot Movement
An introduction to the Barefoot Movement.
Interested in speaking?
We want to hear from you!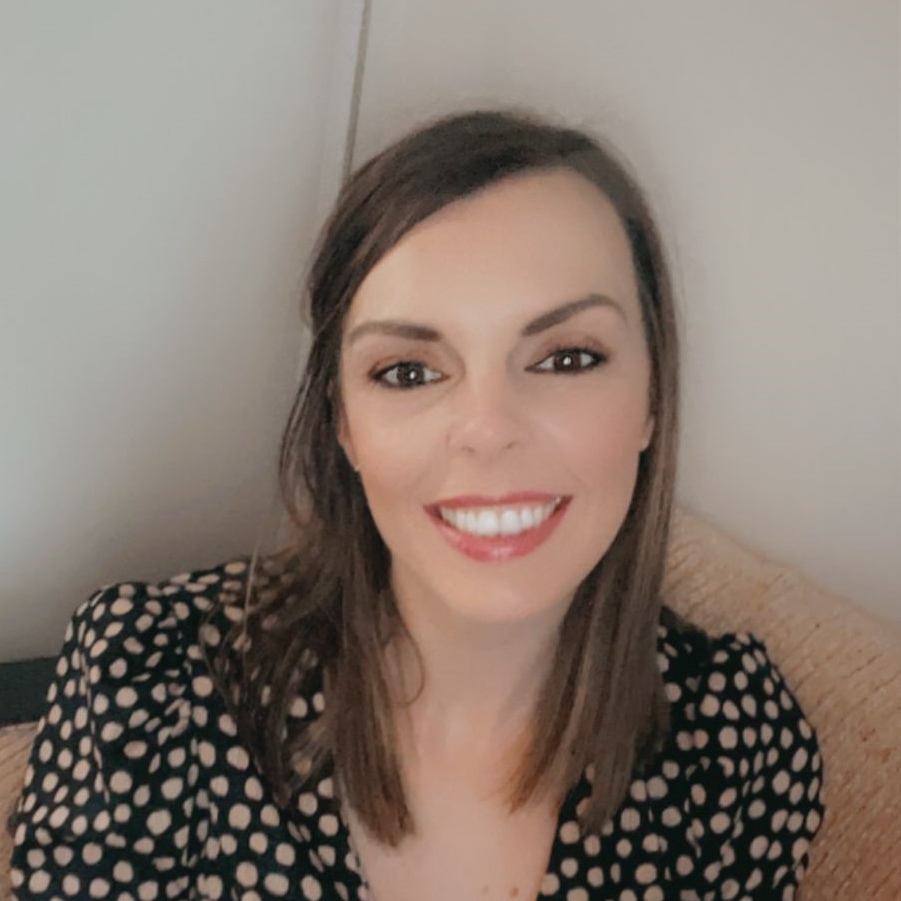 Kathryn Goodlad
Conference and Events Manager, Osgo
Here at the Foot and Ankle Show we're always keen to bring new names and topics to our audience to ensure we keep the highest standards of CPD possible. If you'd like to learn more about what we're all about, please get in touch and we'd love to talk.