Who we are
The Foot and Ankle Show was born out of a desire to unite the diverse community dedicated to foot health – a collective of clinicians, innovators, researchers, health promoters, and more. Our goal has always been to create a platform where everyone involved in the foot health industry could come together, share knowledge, and drive change.
In 2016, Osgo held its first conference at The Lowry in Salford Quays. The connections forged there laid the foundation for a movement that has since grown into the premier event for the foot and ankle industry. Our driving force remains our passion for serving the community and witnessing the positive impact these connections have on foot health worldwide. Join us on and be part of an ongoing story that has the power to shape the future of foot health. Together, let's continue to educate, inspire, and make lasting connections in the pursuit of better.
Based in the North West – reaching the world.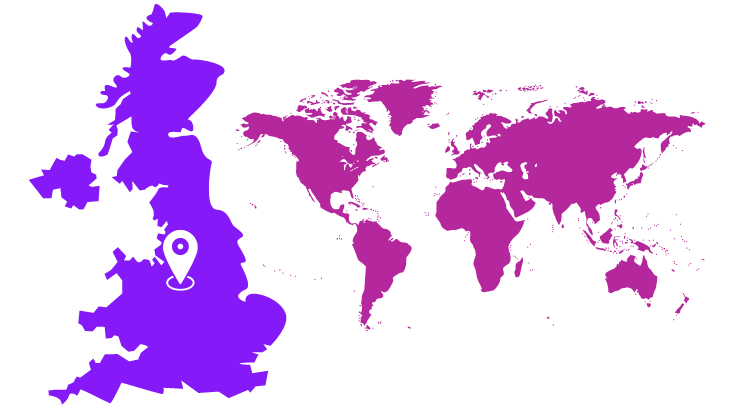 Throughout our time as conference organisers we've always to tried to find and promote new and unheard voices from across the breadth of the clinical professions that we represent. We're never scared to try new things in an effort to understand the possibilities that could be hidden behind every door.
The most important output from every single event that we put on is that every delegate, exhibitor and speaker has had an amazing, instructive and productive time where they've felt a part of a single, overlapping experience. From the first events held in Salford Quays to our current conference in Liverpool Exhibition Centre, we've brought people together in more ways that we could ever have initially imagined.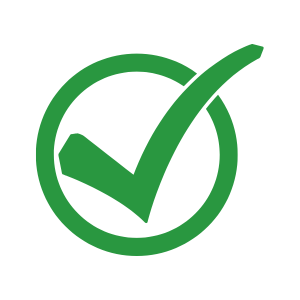 Ecologically friendly
While we're fully aware that organising a conference can never be 100% "green", we're commited to reducing the footprint of our event as much as possible through initiatives that cut waste and reduce unnecessary plastics. Each year we publish an evergrowing list of how we've improved our processes to achieve this.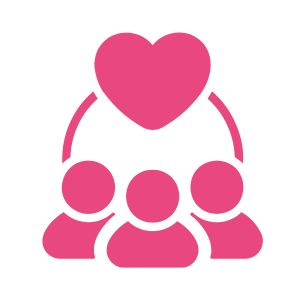 Inclusive
The one thing that all of our delegates and exhibitors have in common is that they want to achieve people's foot health. By any other measure we're all different which should be both celebrated and facilitated where barriers arise.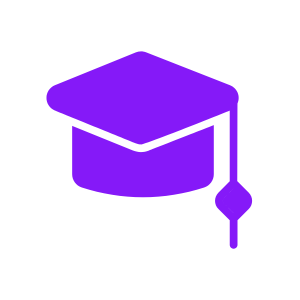 Educational
Our approach for education is two-fold. We know that you have your mandatory requirements for education but we also know that you want to continue to develop in your practice. Our educators deliver a blend of sessions to meet these requirements.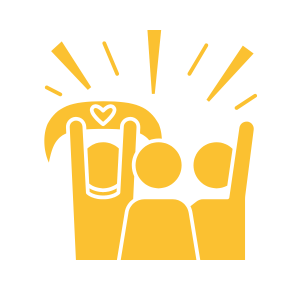 Exciting
It's never just about the presentations. An environment that is new and stimulating causes our minds to open up to new learnings, breaks down barriers and increases our ability to network. These are the reasons that we do things differently and bring the excitement to the world of conferences.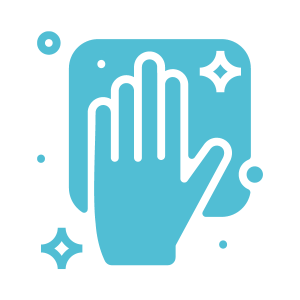 Practical
Our talks are not there to fill time, or even to serve the speaker. The guiding principal is always to give you real, tangible nuggets of wisdom or skills that you can take away and change your practice with.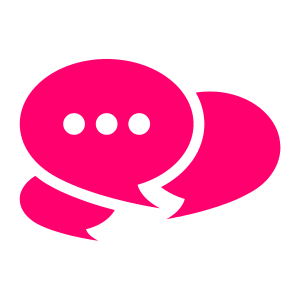 Never stuffy
We take the approach that every single delegate is first and foremost, a human and our first and foremost goal as conference organisers is to create a human experience. We're facilitators to the experience that you, our delegates, create.