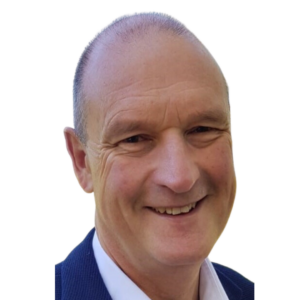 John Batty
Director
Bluejohn Marketing Ltd
John has worked in marketing for almost forty years. In 2003 he set up Bluejohn Marketing Ltd and has been developing and delivering marketing consultancy and projects for clients ever since. If you want a more effective website, copy that sells, or strategy that differentiates you from the competition, John can help.
John is a fan of the novels of Amor Towles, the plays of Arthur Miller, and the music of James Taylor. However, any aspirations to cultural pretension are damned by his dedication to the perpetual slough of despond that is Sheffield United.
Creating your Practice's Story Brand
Books, films, theatre; we all love and engage with stories. Based on the ideas of Donald Miller and others, the Story Brand approach uses a storytelling framework to create your brand story which, in turn, informs every aspect of the way you communicate with patients and prospects. With plots, heroes, villains and more, this is an interactive presentation that will get you thinking. Maybe not to infinity and beyond…but you never know!