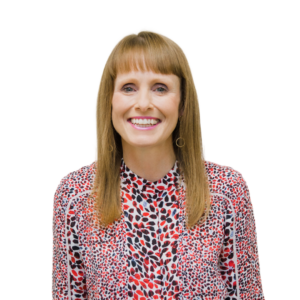 Dr Cath Spencer-Smith
Founder of Private Practice Ninja and Consultant in Sport and Exercise Medicine
I'm a Consultant Physician in Sport and Exercise Medicine, and award-winning founder of Private Practice Ninja, a healthcare marketing agency for clinicians in Private Practice.
In my own Private Practice (Sportdoc London) I work with an extensive range of different sports people, ranging from Olympians to weekend runners and triathletes. I've been an Olympic and Commonwealth Games Sports Physician, and I've worked with GB rowing, elite track and field sports, professional dancers, footballers, and with just about every kind of sport that's played in the UK.
I developed an MSc Programme at Bangor University, I'm a keen lecturer, I've ghostwritten several books and have presented in several prime-time TV productions.
I founded Private Practice Ninja in 2015, with my techy husband, Jules, and to date, we've helped hundreds of Clinicians to grow successful Private Practices. We also love to spend time in the Private Practice Ninja Academy (where you can learn how to DIY your practice marketing).
I'm a mere mortal marathon runner and triathlete, I love to hang out with our Italian Greyhounds (Noodle, Fondue and Spyder – all part of the Ninja team), I'm an Earl Grey Tea drinker, and I love really decent glass of Sancerre.. #just sayin'.
www.privatepracticeninja.co.uk
Workshop: How to make and use video to effectively (and easily) market your Private Practice
Video is by far and best way to way to appeal to potential patients, so if you're not using it, make 2024 the year you start!
In this practical workshop, you'll:
*  learn how to easily record (and edit) video
*  learn which types of video content you should be making
*  plan video content for 3 months (that your patients are eager for)
*  easy ways to repurpose your video content
*  learn how to use video in social media to grow your practice
*  learn how to be confident on camera