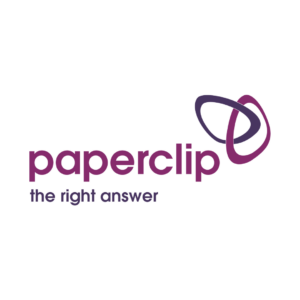 Who we are
Paperclip delivers healthcare reception services for podiatrists, physiotherapists and other healthcare professionals.
Why choose Paperclip?
We enable you to optimise the time available for treatment sessions. Established in 2008, we are one of the longest-established medical reception service providers.
The services we deliver for your practice
Our medical team takes calls from patients, answers FAQs, manages appointments and waiting lists, makes follow-up calls, and assists with medical admin and marketing. We have worked with practice management software packages including Cliniko, Jane and TM3.
Patient confidentiality
Paperclip team members are subject to strict patient confidentiality and GDPR agreements.