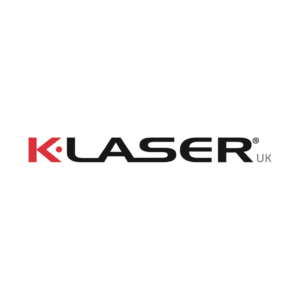 Algeos is proud to be the UK's leading manufacturer and distributor of medical materials, technology and consumables to the podiatry, physiotherapy, footwear and orthopaedic markets.
As a dynamic and innovative company, working in collaboration with clinicians and experts in the field, Algeos provide a range of cutting-edge products that improve both motion and mind.
After decades of dedication, supplying customers with product solutions that make a real difference to lives, Algeos has built a renowned reputation for its outstanding value, quality and innovation.
We pride ourselves also on providing exceptional customer service to our extensive customer base through regular consultations with clients, ensuring that we fully understand and meet our clients' needs.