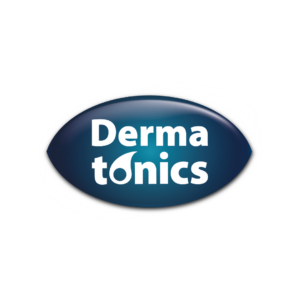 Switch to Dermatonics for evidence based best practice, innovative natural ingredients and vegan options. All within a range of products which are highly attractive to you and your customers.
As well as our proven Drug Tariff Creams we offer solutions for Warts, Discoloured nails, and hot smelly feet.
Our Sensi Pedi range offers a new income stream for your business and has great reviews from the hundreds of Clinics and domiciliaries who offer this exquisite Pedicure at the end of a Podiatry treatment.
We offer great margins to you with supporting posters and sachets to make sales even easier.