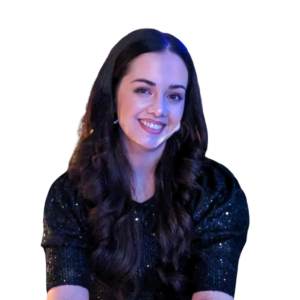 Ektaa is a podiatrist with a passion for helping individuals maintain optimal foot health. She has spent the last four years studying and gaining experience in the field. She is now looking forward to helping her patients achieve the most optimal foot health outcomes and furthering her musculoskeletal medicine background through the University of Leeds.
As a podiatrist, Ektaa is committed to staying up-to-date with the latest advancements in podiatry. In addition to providing comprehensive care to patients of all ages, they are extremely passionate about msk, more specifically, sports injuries. They are also extremely dedicated to educating the next generation of podiatrists through volunteer tutoring.
Since starting her podiatry career, Ektaa has acquired experience in many areas of podiatry, including sports injuries, wound care and her personal favourite: nail surgery. In addition to her clinical practice, Ektaa is a keen public speaker and enjoys speaking on topics she is passionate about, acute and chronic sports injuries.
With a compassionate approach to patient care and mentoring, Ektaa is committed to advancing podiatry. She is passionate about helping apprentices learn and develop their skills. She is also actively involved in research initiatives to further her knowledge whilst contributing to refining patient care.
As a keen speaker, Ektaa has been invited to share their expertise and insights at various podiatry conferences. Their engaging speaking style and ability to communicate complex concepts clearly and concisely have made them a valuable asset in the field.
Whether providing preventative care, treating acute injuries, or managing chronic conditions, Ektaa is dedicated to helping individuals achieve and maintain healthy feet. With their eagerness for continual growth, clinical experience, and passion for podiatry, Ektaa is a well-rounded podiatrist.