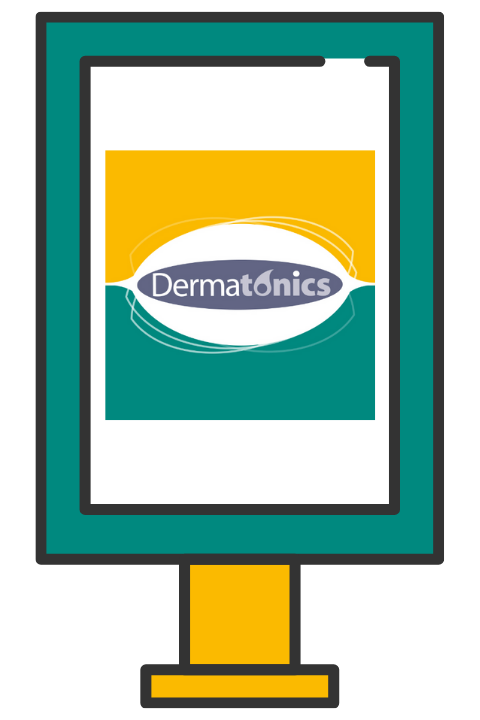 Dermatonics was established in 2008 and is based in Cambridgeshire, UK. Our vision is to produce innovative topical and dermatological products which have greater efficiency and demonstrable product benefits, when compared to other currently available products. And always using natural ingredients wherever possible.
We offer our customers safe and effective products, the development of which have been supported by extensive research and product testing. Selected products in our range are listed on the UK Drug Tariff where they are prescribed by a wide range of health professionals including GPs, diabetologists, dermatologists, tissue viability nurses and lymphoedema specialists – amongst many others.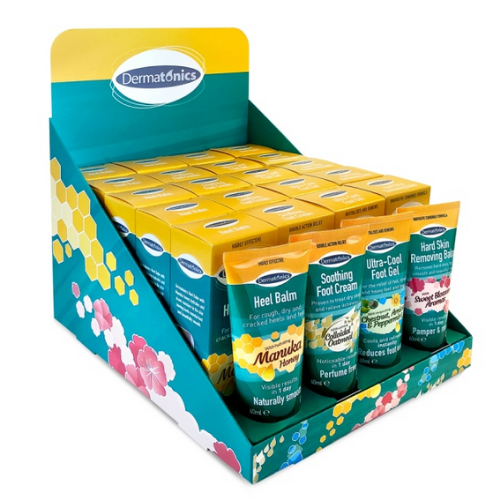 The Dermatonics Natural Care Range
Our Natural Care Range has been carefully formulated with scientifically-proven ingredients which are highly effective in hydrating the skin – and have a long history in the treatment of delicate foot skin especially. Proven to treat conditions such as dry or cracked skin and itching, these products can make a noticeable difference within just days, leaving your skin feeling beautifully smooth and fully restored.
Our Natural Care Range includes a hydrating Heel Balm, a sweet-scented Hard Skin Removing Cream, a Soothing Foot Cream, and an Ultra-Cool Foot Gel – so whatever your foot skin problem, we have a solution that can help.
Now is the time to buy British…
Dermatonics' brilliant Natural Care Range is highly unusual in the industry, as its formulated and manufactured here in the UK by a 100% British-owned company. Your customers will love being able to revive their feet and help the UK economy at the same time.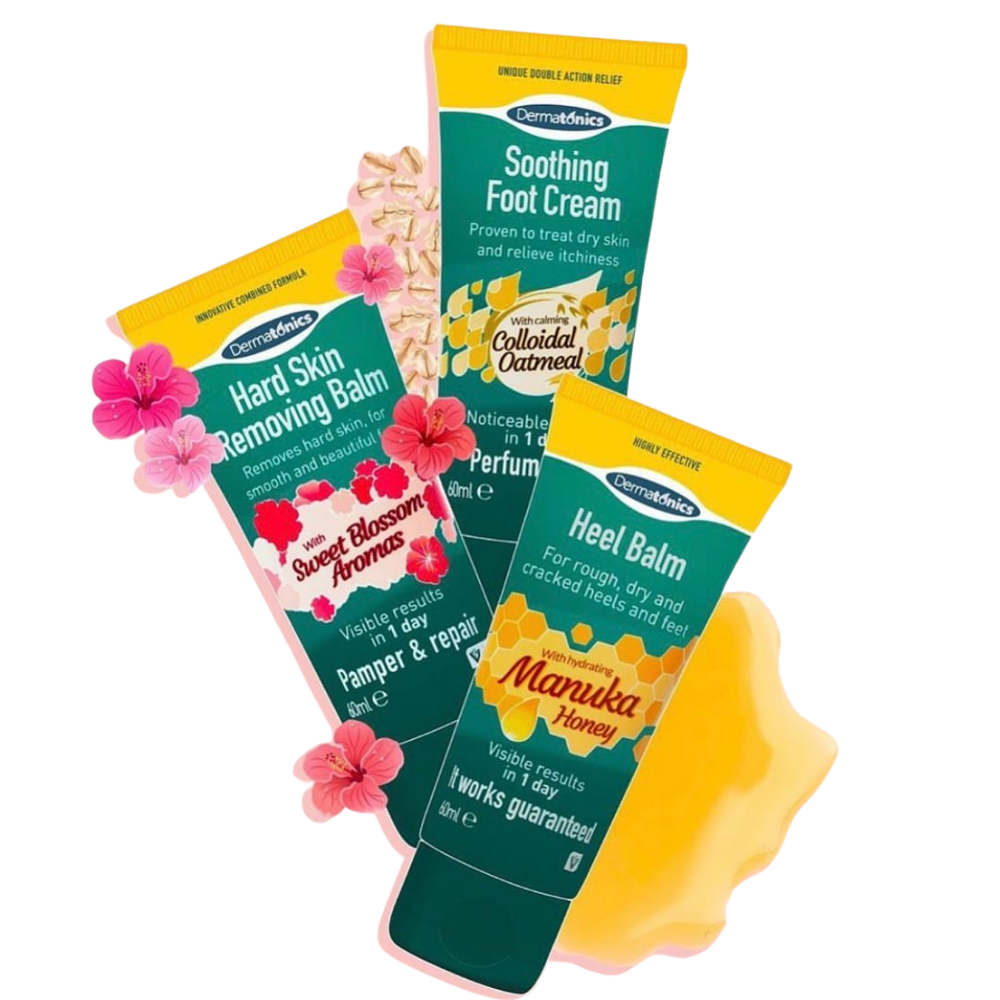 Apply by filling out the form below.
We're offering a 20% discount to Foot and Ankle delegates, if they buy through our website: https://www.dermatonics.co.uk/podiatrist-fhp-shop/
To claim the offer fill in the contact form to your left and a member of our team will be in touch with your discount code!