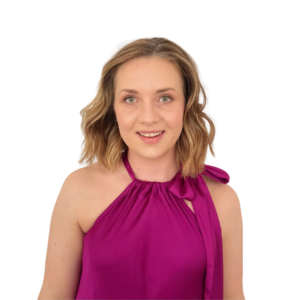 Amy Mac
Podiatrist
Owner of Step and Stone Health
Amy has worked in private practice since 2012 as a podiatrist building up a good reputation in the area.
In May 2022, she founded and opened Step and Stone Health, a healthcare clinic in Aberdeenshire that offers podiatry, physiotherapy, sports massage therapy, audiology, relaxation therapies, yoga and baby yoga.
She is passionate about everything podiatry and is often asked to speak at local groups about the importance of looking after your feet.
When not at work, she is learning golf, which is not as simple as it looks it turns out! Ever the competitive one, trying to keep up with others who are far more experienced is not easy. Otherwise, she is the mad auntie who chases after her nephew and niece before handing them back all full of energy and mischief.