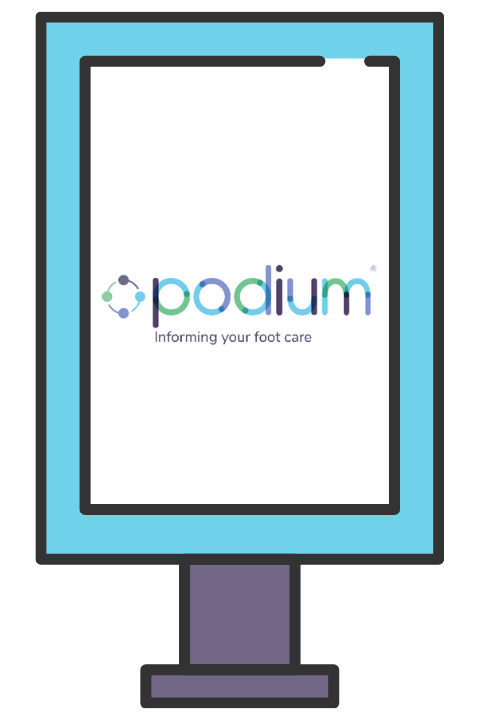 Podium uses foot temperature to quickly and easily assess your foot health.
Podium Professional, the class 1 Medical device assesses plantar foot temperature to help you asses inform your patients' foot health. In less than 4 minutes our technology visualises temperature hotspots and cool areas and creates a foot shaped heat map and histogram. Podium has a dedicated App on the provided tablet which includes an editable questionnaire to capture relevant diabetic foot and lifestyle. For more information visit our website using the link below.
https://podium.care/podiumprofessional/ukprivatepodiatrist/default.htm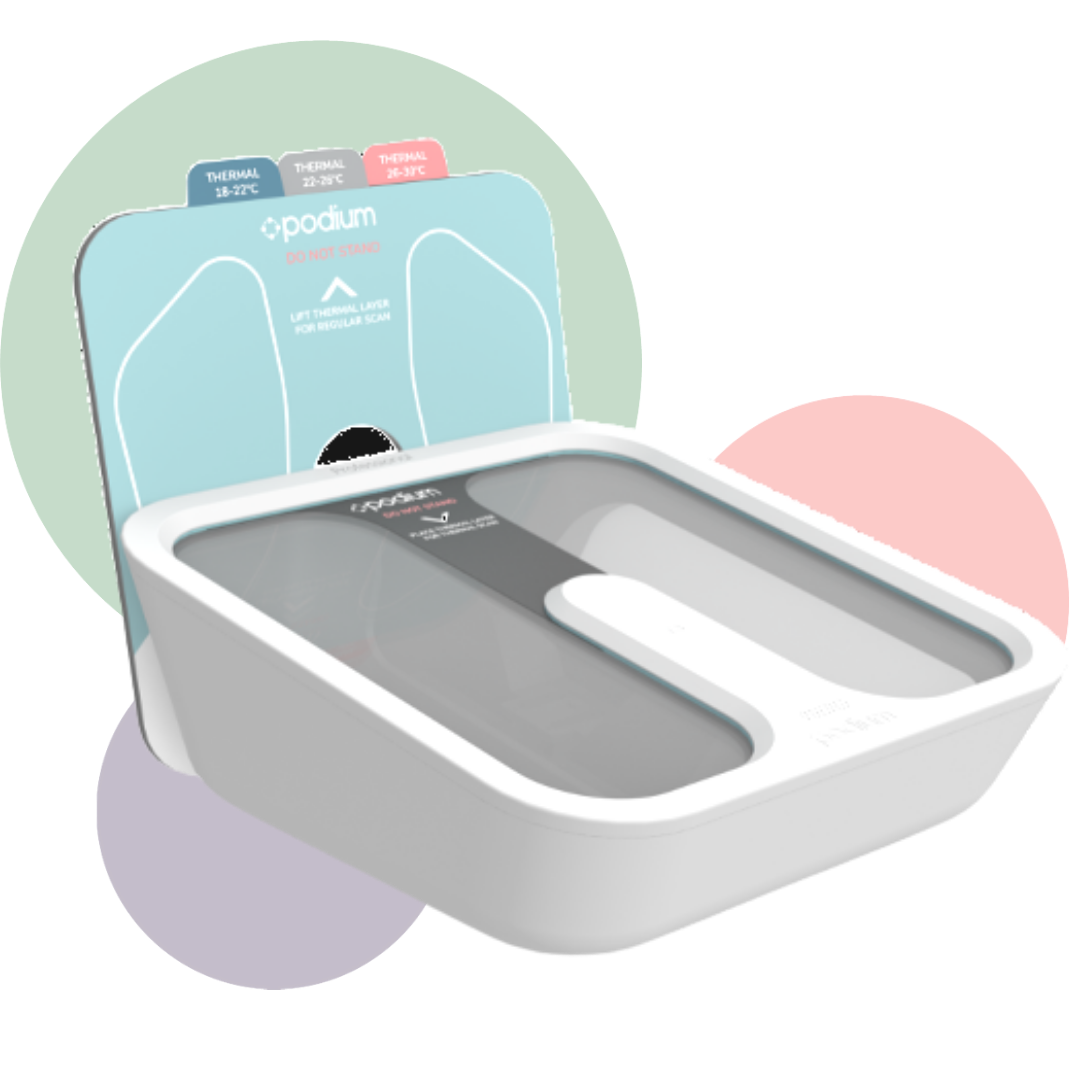 With increasing pressure being put on healthcare Podium offers the potential to assess baseline temperature profiles and how your interventions address patient foot problems. Any condition that affects plantar foot temperature can be easily assessed and Podium creates three reports with additional note creation facilities that can be exported to attach to patient records and referrals.
We are looking to assist podiatrists in private or state medicine and we have users currently carrying out thermal scans in the UK and Australia. One podiatrist told us that Podium is "easy to use and intuitive". Another podiatrist is looking to combine Doppler and other assessments with Podium thermal scans. Podium is a portable device so can be moved between clinics or used in patient homes. The online portal allows practices to view Podium scan, reports and notes from different podiatrists.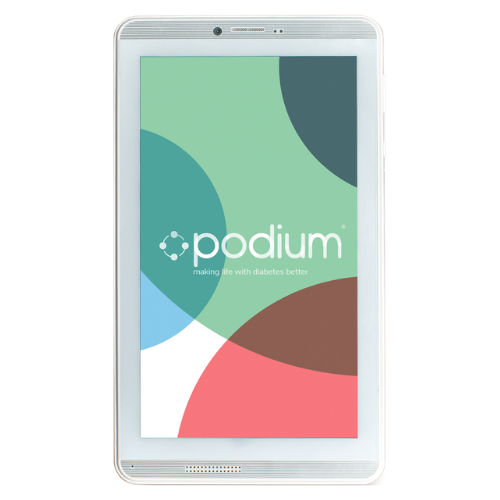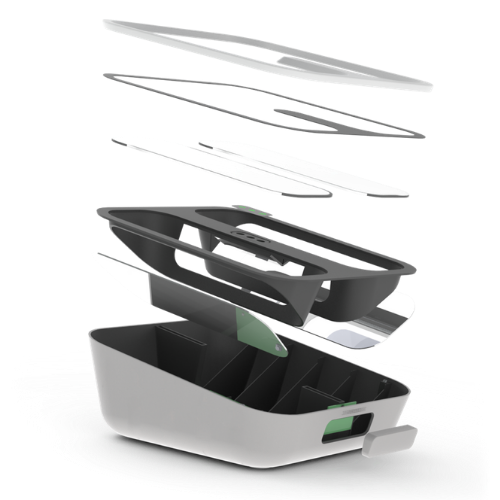 If you are a private podiatrist or involved in state podiatry/NHS looking for additional tools that can also be used remotely to identify and treat diabetic foot ulcers and other conditions impacting plantar foot temperature in an organised, time-effective, and forward-thinking way; Podium could be the answer. Contact us to find out more and we can discuss Podium purchase or rental options.
To find out how Podium can give your patients better care and to provide a boost for business owners please get in touch using the form to the right.
For more information fill out the form below.