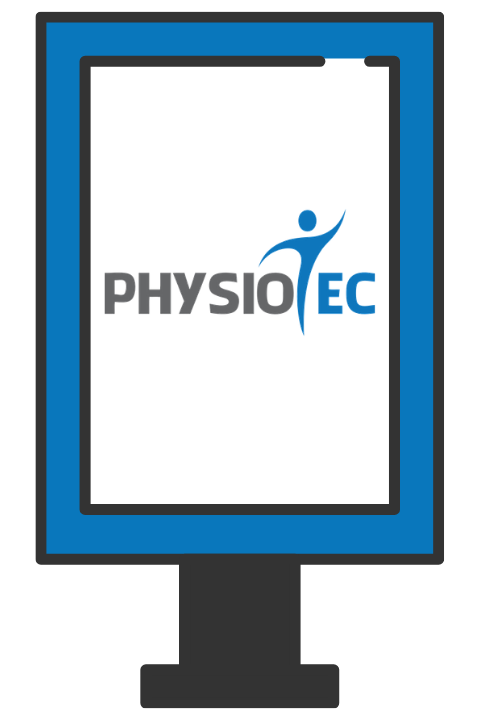 Physiotec's home exercise program combines innovative technologies and expert design for an all-in-one solution to help clinicians work with their patients to create easy-to-follow rehabilitation programs,
We make it easy to build a home exercise program in seconds, with beautifully designed instructional videos. The built-in efficiencies will reduce your workload. Plus, our software motivates your patients and improves outcomes, with tracking tools and insightful analytics. See how our comprehensive and adaptable exercise program can take your practice to the next level.
EMPOWERING. EASY TO USE. YOUR PATIENTS WILL THANK YOU.
Physiotec's home exercise program helps you communicate rehabilitation exercises with stunning videos and step-by-step instructions, motivating patients to stay on track. Therapists can monitor their patients' compliance, pain levels and more. Boost patient confidence, improve outcomes, and revolutionize your rehabilitation practice.
Your patients can access high-quality video tutorials, engaging tracking features and more. Available on any mobile device or web browser.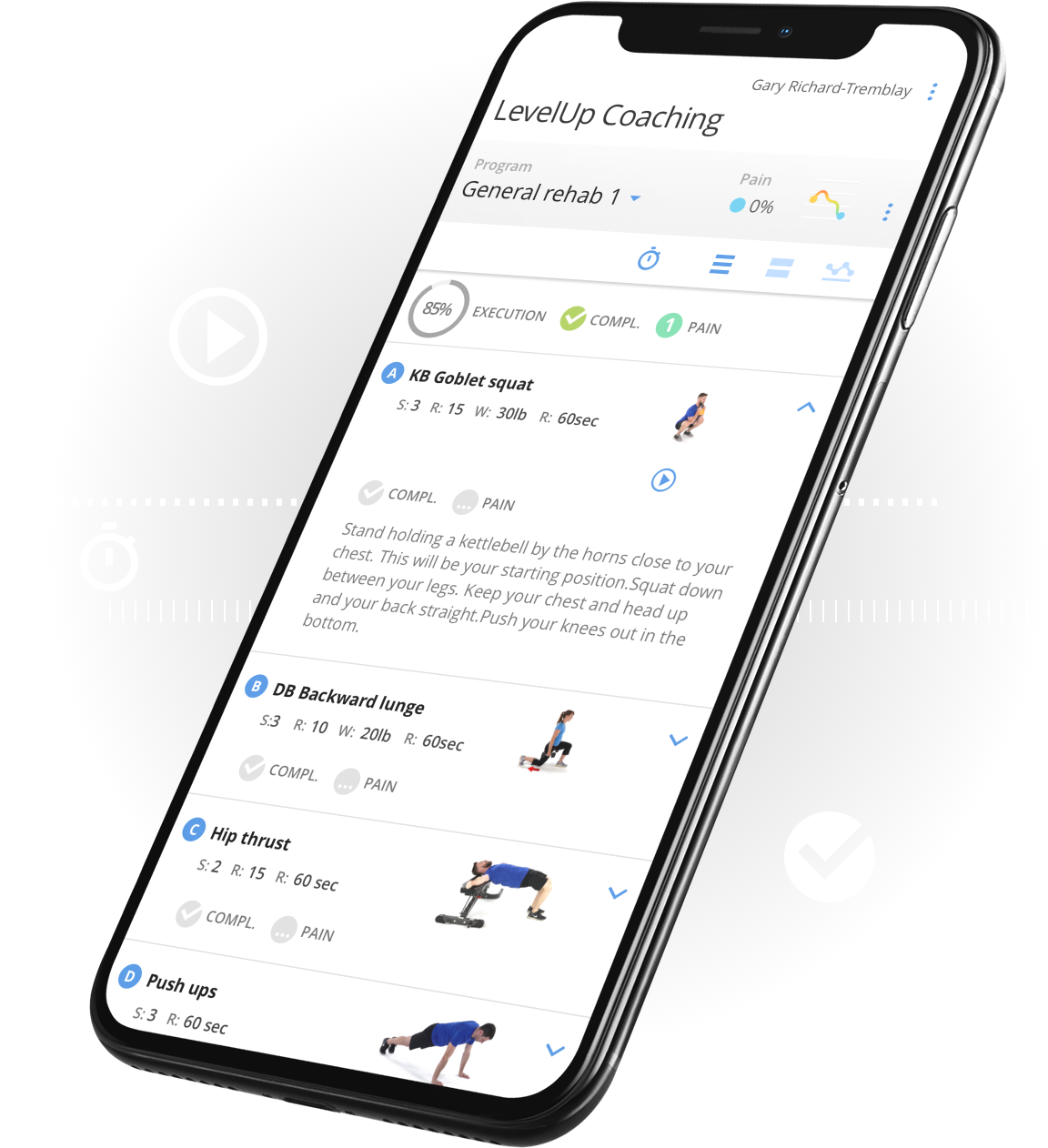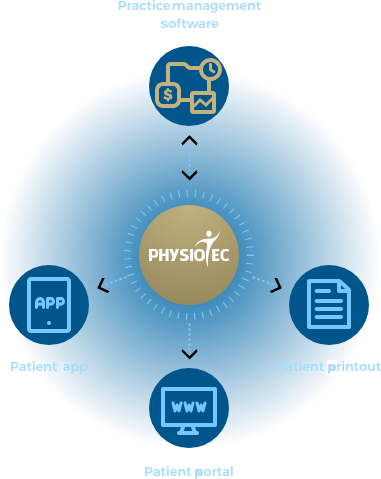 We simplify the experience for both clinicians and patients. For professionals, that means fewer clicks, fewer repeated tasks, and a highly optimized workflow, thanks to our fully integrated documentation options.
You can access Physiotec's home exercise program directly from your EMR software. We're integrated with more than 35 practice management systems, which means that you may already have the option available in your patients' charts. PhysioTec can be fully integrated with many Clinical Management Systems, including Cliniko, TM3 and many more!
Find out more about how you can help your patients with rehabilitation easier than ever
No such form exists in Database.