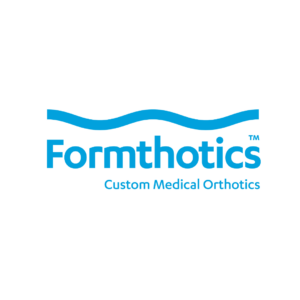 A pioneer and world leader in the design and manufacture of prefabricated orthotics, Formthotics™ help people lead active and pain-free lives.
Manufactured in New Zealand and backed by 4 decades of research and development, Formthotics are proven to prevent injuries and falls, treat lower limb and back pain, and provide a greater level comfort and enhanced performance. In just a few minutes, Formthotics can be heated and fitted, moulding to the shape of the foot and shoe to deliver a personalised fit.
Today, Formthotics are exported to over 50 countries and worn by millions of people around the world and are proud to help keep people active around the world.