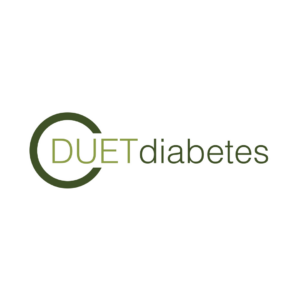 https://www.duetdiabetes.co.uk/
DUET diabetes is a training company based in Cambridgeshire.
We are passionate about maintaining and improving the quality of life of adults living with diabetes, regardless of their age or circumstances.
We help people in social care, health, beauty and wellness roles to upskill and increase their confidence when treating or supporting adults living with diabetes. We do this through a range of small, interactive and evidence-based workshops led by experienced healthcare professionals.
Our focus is on developing and facilitating role appropriate and clinically relevant workshops.
Talk to us to find out more!