Next event
Foot and Ankle Show Digital 20th – 21st April 2023
What it's about
Pre-recorded webinars covering topics from MSK and dermatology all the way through to the latest thinking on running a private practice. Dive into hours of transformative education that is focused on the clinicians who want to progress their practice.
How can I access the talks?
Register for free to access content during the event, or pay for extended access to benefit from additional time to watch all the presentations as well as look over the content from previous shows.
When does it start?
The event starts at 9am GMT on the 20th April 2023 – we hope to see you all there!
Speaker announcements
The April 2023 show is shaping up to be one of our best ever. We're pleased to announce another set of fantastic international speakers who are going to be sharing their knowledge and expertise with our delegates.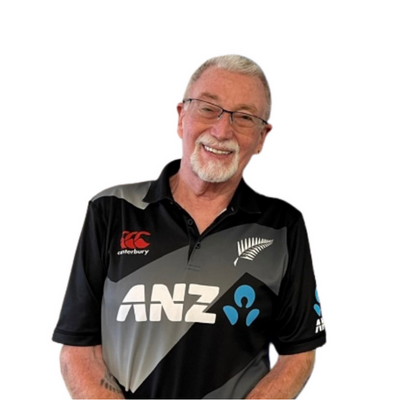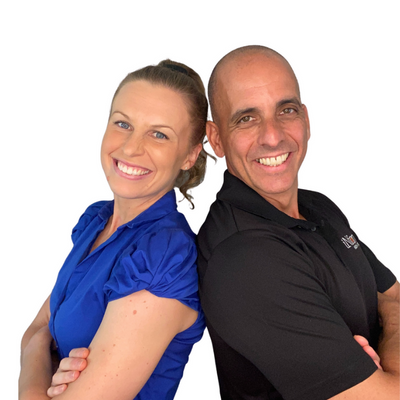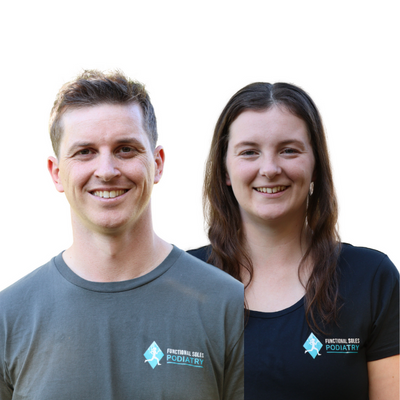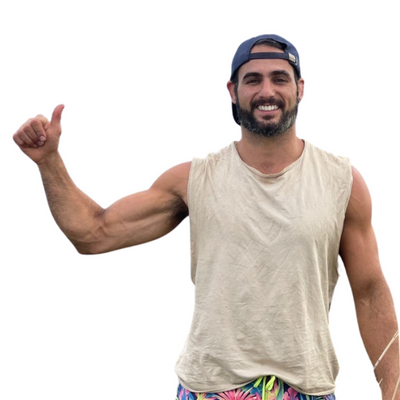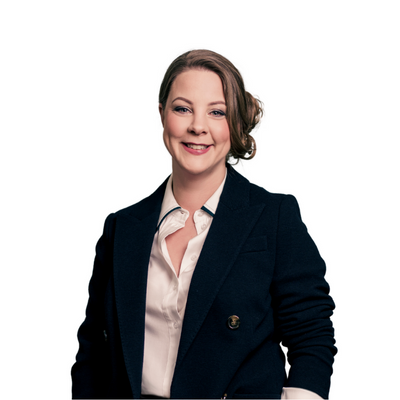 Upcoming event – Join us in Liverpool
Foot and Ankle Show – 7th & 8th February 2024
What it's about
The Foot and Ankle show is the event where practitioners , educators and manufacturers come together. Attendance is important for everyone in the foot and ankle health industry.
The exhibition hall will be home to education tracks and a main stage presentation so that you can make your experience as unique as your own practice needs.