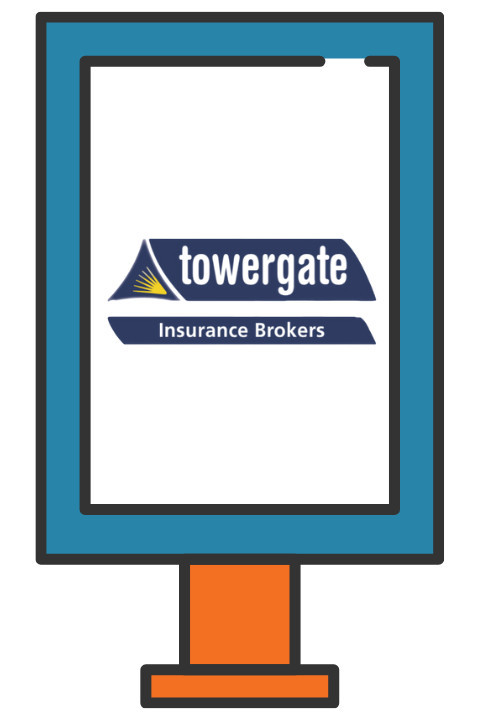 Professional Indemnity Cover for Osgo Members
Towergate's policy for OSGO members provides a variety of cover in one product, so there's no need for you to purchase a portfolio of different policies to ensure you are protected against various possibilities. Cover also includes all aspects of typical podiatry in which you are competent. This includes (but is not limited to), Routine Skin and Nail Treatments, Nail Surgery, Local Anaesthetic Administration, Acupuncture (of lower limb) and Cosmetic Treatments.
SPECIALIST LEGAL DEFENCE
Towergate's specialist legal cover protects you and your business against potential costs arising from:
Tax protection should you be faced with a tax investigation
Contracts disputes
Employment disputes and compensation awards
Regulatory compliance
Each policy covers sole trader practitioners and sole trader limited companies up to the limit below. This policy is not an aggregate policy which limits cover to the entire group.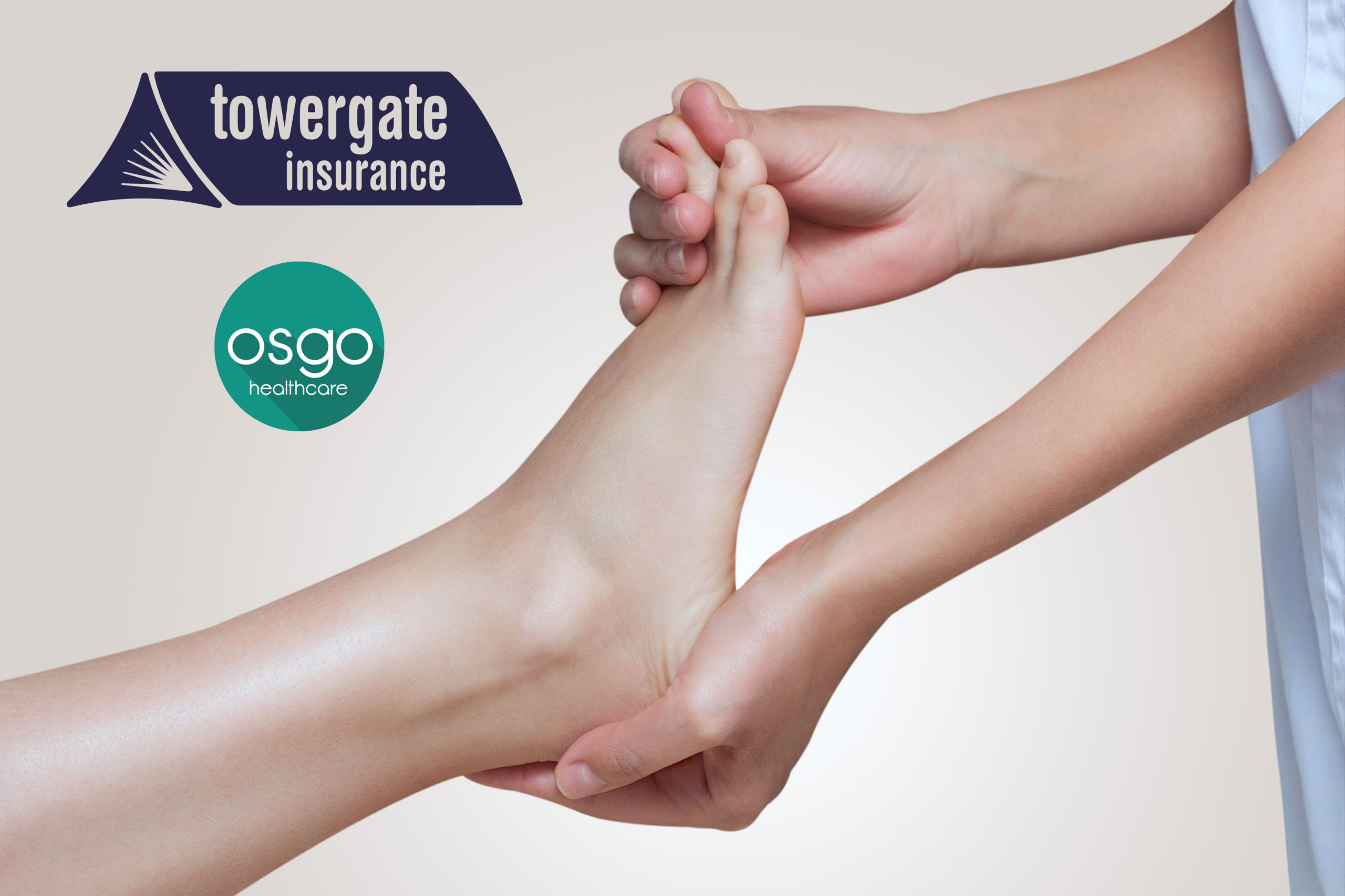 | Professional Indemnity Cover up to turnover £150,000 | £2mil cover | £5mil cover |
| --- | --- | --- |
| | £101.79 | £129.37 |
These prices are subject to Insurance Premium Tax at 12% and a £27.50 customer service fee.
These rates are based on sole traders and sole trader limited company's turnover not exceeding £150,000.
For turnover exceeding £150,000 rates will be subject to underwriting criteria.
MAIN EXCLUSIONS*
The policy will not cover the use of any equipment in a manner for which it was not designed
The policy will not cover injury to employees (can be covered under a separate Employers' Liability policy if required)
The policy will not cover the Insured if they cause someone to contract HIV or AIDS, or if they claim they can cure or alleviate the symptoms of HIV or AIDS
*Other exclusions apply
Towergate Insurance is a trading name of Towergate Underwriting Group Limited. Registered in England Company No. 4043759, Registered Office: 2 Minster Court, Mincing Lane, London, EC3R 7PD. Authorised and regulated by the Financial Conduct Authority.