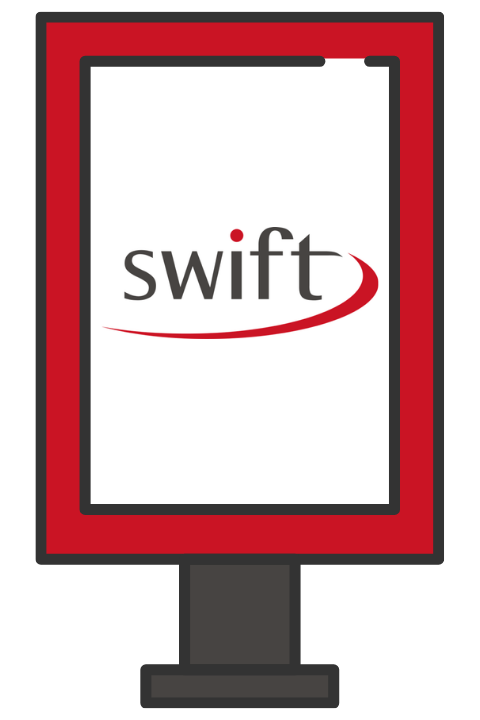 Swift is the pioneering microwave therapy for skin.  With more than 100,000 treatments in 4 years, Swift is one of the fastest growing treatments for warts and verruca available today.
Across the UK more than 330 podiatry clinics are treating stubborn verruca with Swift, and benefiting from faster, cleaner, and more effective treatments.
"Business wise, it is the best thing that I have done"
Find out the benefits that Swift podiatrists have experienced with the microwave treatment:
Swift delivers a precise, highly controlled energy dose which rapidly increases tissue temperature in just 2 seconds.
With treatments complete in seconds, Swift clinics have the opportunity to maximise their clinic time by carrying out Swift appointments in just 15 minutes.
When compared with a 1 hour Dry Needling procedure, the benefits of Swift to a clinic are clear.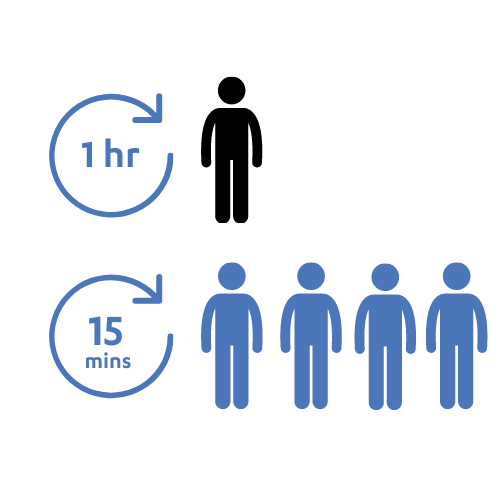 The Swift device has been designed to ensure microwaves travel in straight lines with no lateral spread, commonly seen in Cryotherapy. This results in a treatment that can be used to accurately target tissue and leave healthy tissue undamaged.
As the Swift treatment does not break the surface of the skin, this reduces the need for dressings and allows patients to continue on with their day as normal, post-treatment.
An independent UK clinical study analysed the worst cases of verruca across the country, and 76% of patients saw complete resolution in an average of 3 treatments. Patients also reported significant reductions in pain after each treatment.
A recent analysis of 12,000 Swift patients found that 78% of verrucae & warts resolved in an average of 3 15 minute treatment sessions, 4 weeks apart.
To find out more information on Swift, visit our website:
or fill out the form below to receive more information by email:
No such form exists in Database.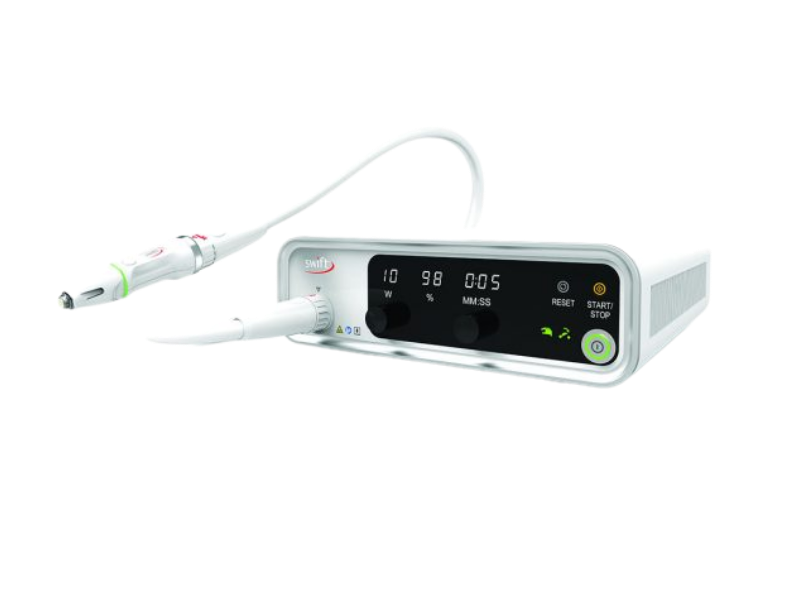 Interested in finding out how your clinic can benefit from treating verrucae and warts with Swift Microwave Therapy? Set up a one-to-one call with a member of our team: