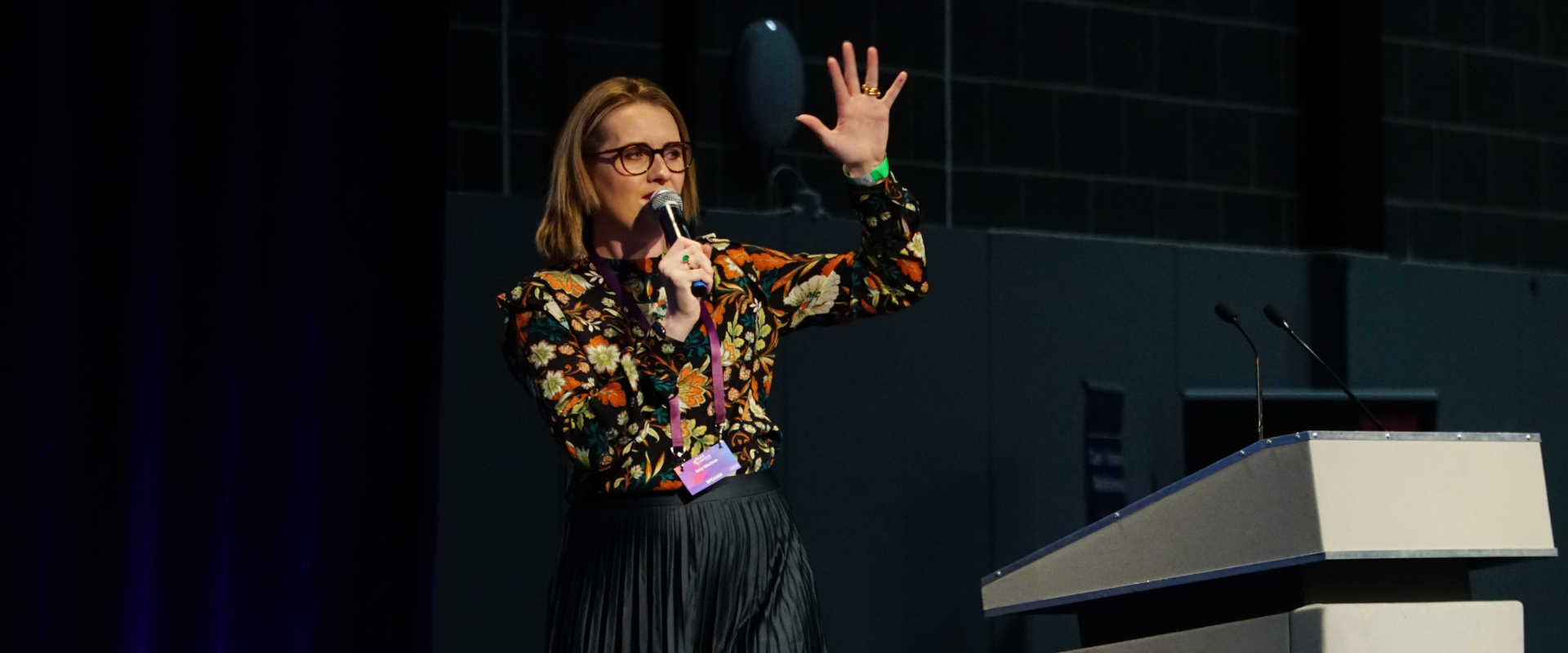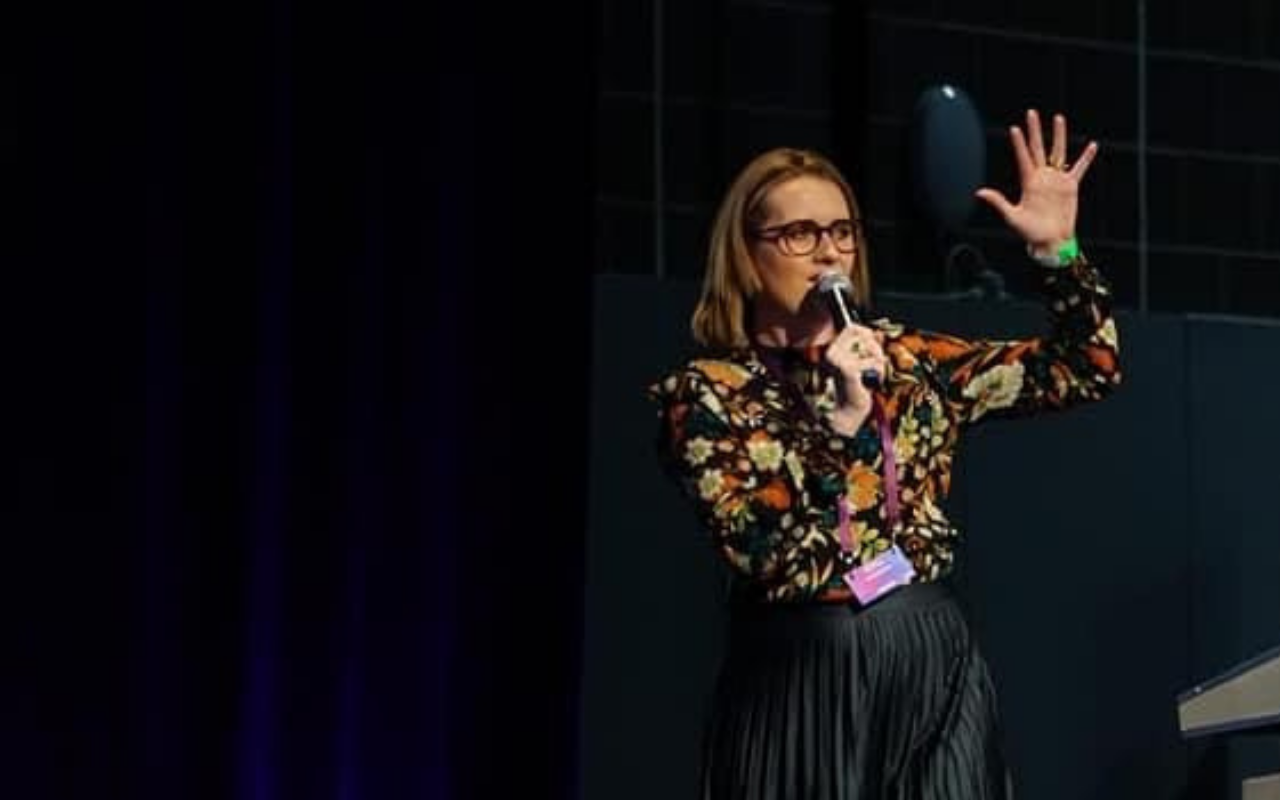 We're back again
Going Live on 22nd-23rd January 2021
Whether you're getting up early to watch the whole show or tuning in after a day of practice, make a schedule that fits you and profit from 2 days of free CPD content.
Choose the agenda that suits you!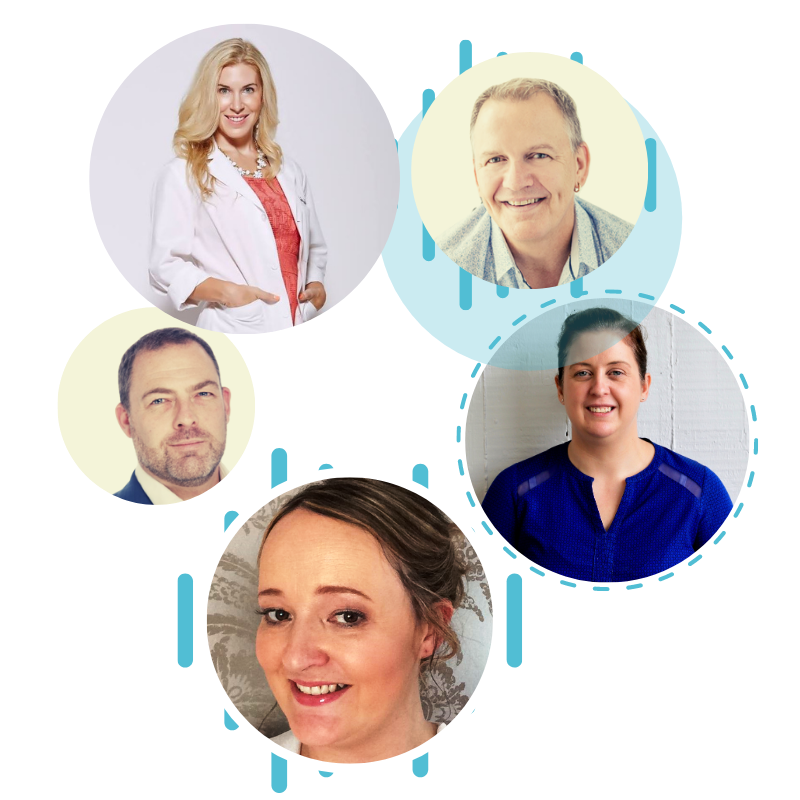 Fantastic Speakers
As always, we're working with an amazing array of speakers with specialisms on MSK, dermatology, business growth, marketing, diabetes, social marketing and much more. We cover topics across the whole breadth of practice, allowing you to choose the programme that suits you and your CPD aims.
Content for days
With all content pre-produced, you can access the content you want, when you want. Take the day off work and get as much as possible or just fit it around your schedule.
New to 2021 is the new categorisation system which will let you sift the content to focus on the areas that interest you most, whether that's around clinical research, working in private practice or the latest industry insights. International Reach
Last event we were challenged by our sponsors, Formthotics, to bring the event across the globe and we're here to do the same again. With the fantastic support from the New Zealand team the event will be available and accessible wherever you're based. No need to stay up late either as the pre-produced content means that you'll be able to access the content whenever you want.