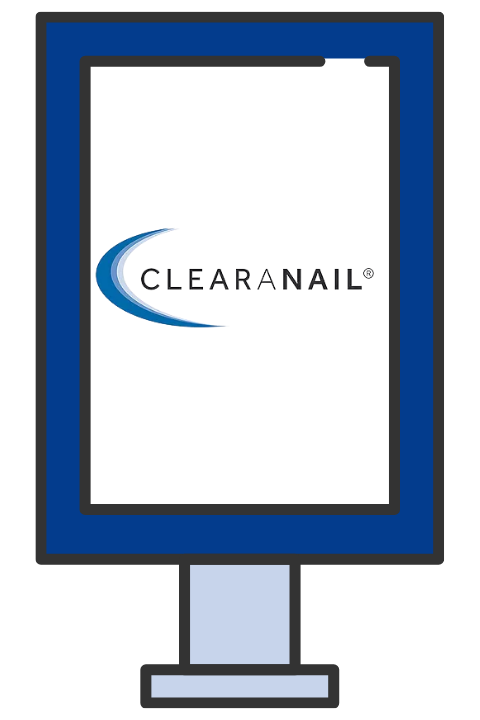 ​Clearanail is a patented product for treating Fungal Nails (Onychomycosis).
Clearanail is based upon Controlled Micro Penetration (CMP)® that makes tiny holes in the nail plate. T
he holes allow topical treatments to reach the nail bed in much higher concentration levels than otherwise possible.
Clearanail produces 0.4 mm holes 

Fast; results are usually visible in 2-8 weeks

Effective; holes greatly increase the efficacy of treatments

Safe; Simple to use 'Fully automated fail safe system'

Advanced Effective for treating advanced infections in the nail root 
Interested in claiming this offer?
Fill out the form below and we'll get in touch to help you take up this great deal.
For delegates of this conference, we're offering £100 off our new Clearanail device. This includes:
The device itself
20 treatments
If you'd like to learn more or apply for this offer please use the form to the left!