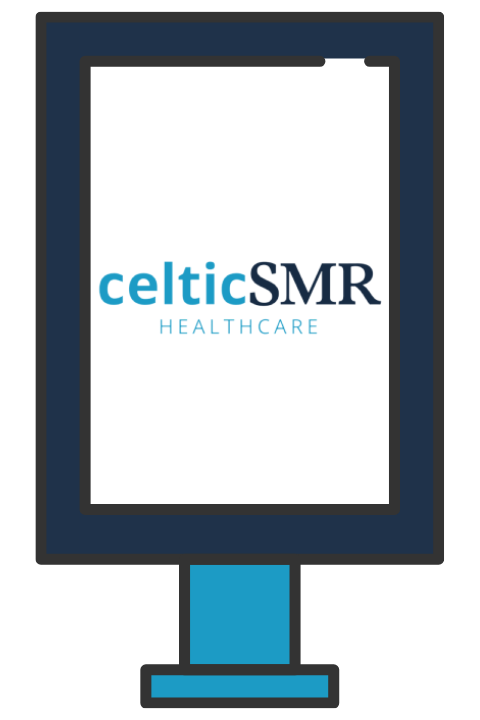 Celtic SMR has been supplying the veterinary and healthcare professions with imaging equipment for over 30 years and provide the latest technology for total imaging and therapeutic laser solutions.
Celtic SMR  has recently launched the ASA range of therapeutic laser equipment in the UK, which provides fast results in patients.
Our dedicated sales and service team ensures that all equipment is backed by our commitment to customer service and engineering expertise.
MLS Class 4 Laser Therapy
Laser therapy provides a non-drug alternative for the management of chronic and acute pain. Celtic SMR is now offering professional-grade laser therapy machines to help healthcare professionals deal with their patients' pain, inflammation, oedema and wound healing.
The patented MLS® system delivers pulsed and continuous laser emissions synchronised for the optimal therapeutic effect with wavelengths of 808nm and 905nm. The advanced MLS® laser technology allows true pulsed emissions to achieve peak power of 25 watts, without the risk of thermal damage. This makes cold laser therapy device is easy to operate to relieve pain. There are 4 models to choose from.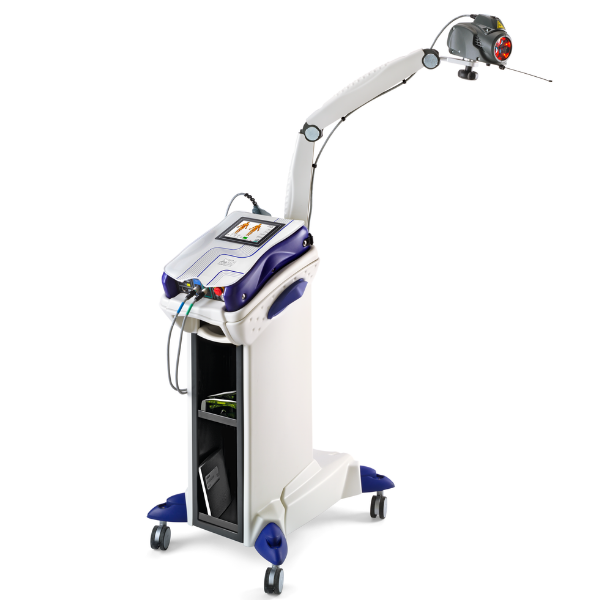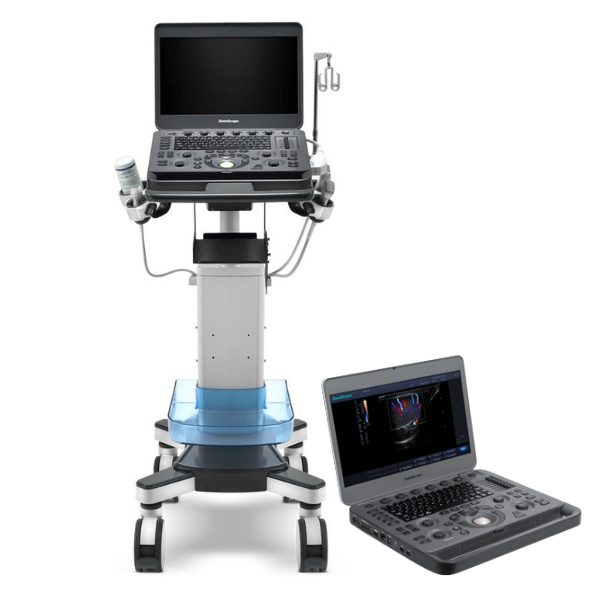 SonoScape Diagnostic Ultrasound Scanners
Our range of SonoScape ultrasound scanners provides outstanding image resolution and functionalities. They enable quick diagnosis of pathologies. These scanners are of exceptional value for busy clinics with their robust build quality and very light weight.
The SonoScape diagnostic ultrasound devices create images with outstanding resolution to help you make fast and accurate diagnosis of musculoskeletal (MSK) related injuries. Our scanners provide real-time imaging of soft tissues (like tendon and muscle), joint structures (articulations), blood vessels, internal organs, etc. These scanners are extremely helpful for guiding injection therapy techniques like intra-articular injections and needle aspirations.
Healthcare Training and CPD
All of our equipment comes with full training on purchase. We offer additional ultrasound and laser training to ensure you get the most out of the equipment.
CPD Training
CelticSMR provide a range of CPD training options for physiotherapists and podiatrists
Virtual clinics – using the Zoom platform we have developed a series of virtual clinics. Admission is free and eligible for CPD points
1 day workshops – CelticSMR provide 1 day ultrasound workshops in association with Abid Ali and Adrian Burman. The schedule will be announced once Covid-19 restrictions are eased.
Virtual ultrasound clinics – We will get you scanning
CelticSMR is providing virtual ultrasound clinics on the Zoom platform for physiotherapists and podiatrists. Admission is free and attendance recorded for CPD points.
Interested in claiming this offer?
Fill out the form below and we'll get in touch to help you take up this great deal.