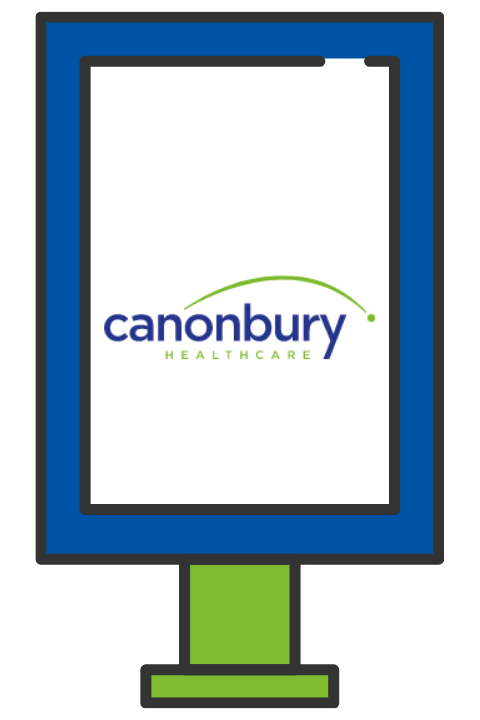 Canonbury is focused on offering you an excellent range of products with a reliable and efficient service.  We are the UK representative for many leading brands including Baehr, Berchtold, Digitsole, Namrol, Tournicot and Vasyli Medical.  We hold large stocks of everyday consumables, orthotics, retail products, key equipment, and PPE/hygiene products.
Over 10,000 products available.
Proven products, competitive prices.
Dependable supplier of PPE and hygiene products.
Easy ordering over the phone, or at www.canonbury.com
View our latest new products and special offers here.
PODOsmart 
The Smart insole solution for biomechanical analysis.
Analyse your patient's gait in real life conditions in just a few minutes with PodoSmart, an easy to use software combined with intelligient insoles.
Analysis can be undertaken in your clinic, on a treadmill or outdoors.
The practitioner puts the PodoSmart connected insoles in the patients shoes.
The patient starts walking or running whether inside the clinic, on a treadmill or outside.
Once finished, the practitioner can analyse the activity through an easy to use web application.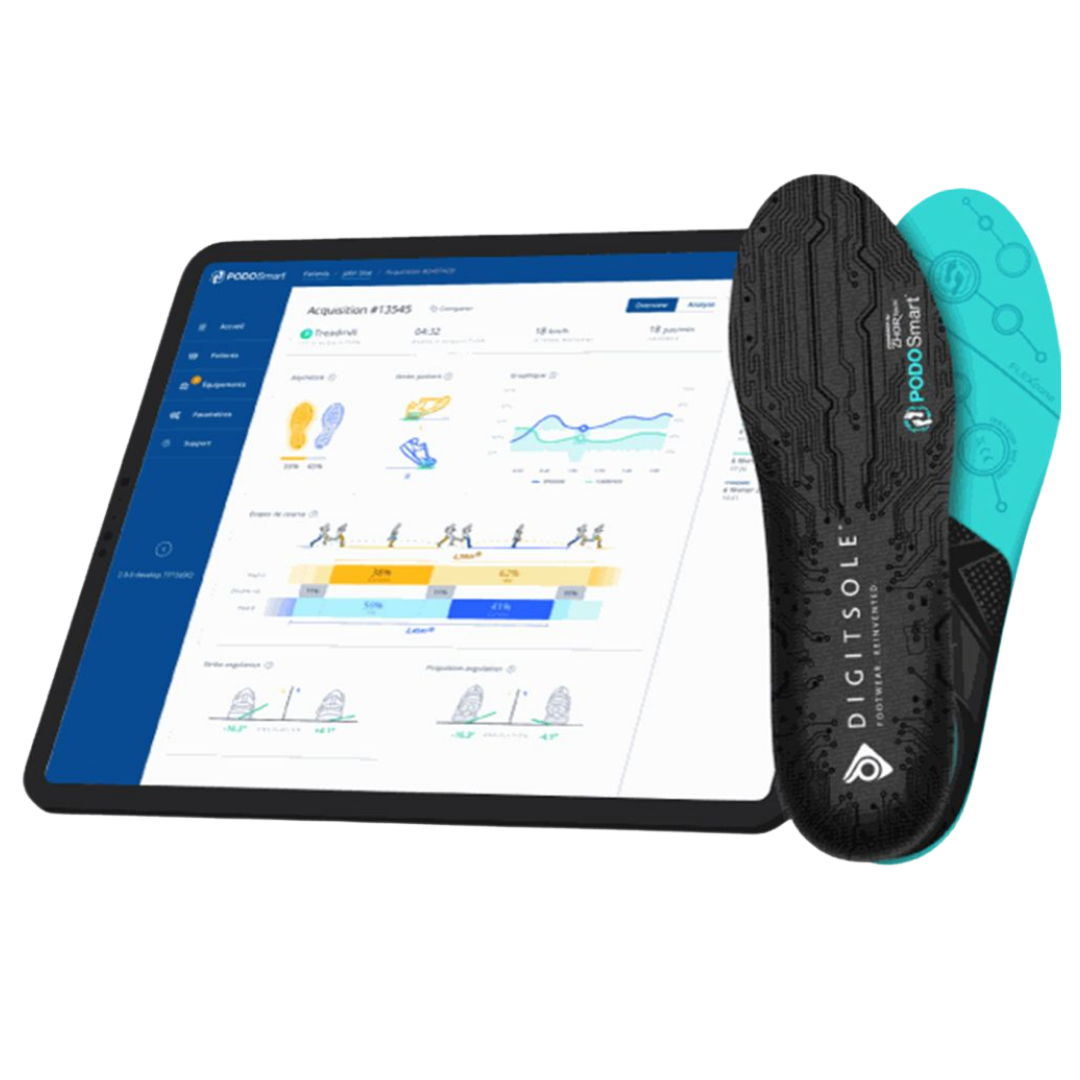 No such form exists in Database.
Trial a Podosmart system in clinic for 30 days now. We're so confident that a Podosmart system will add value to your practice, that if you don't feel the benefit of the system, you can return within 30 days for a full refund!