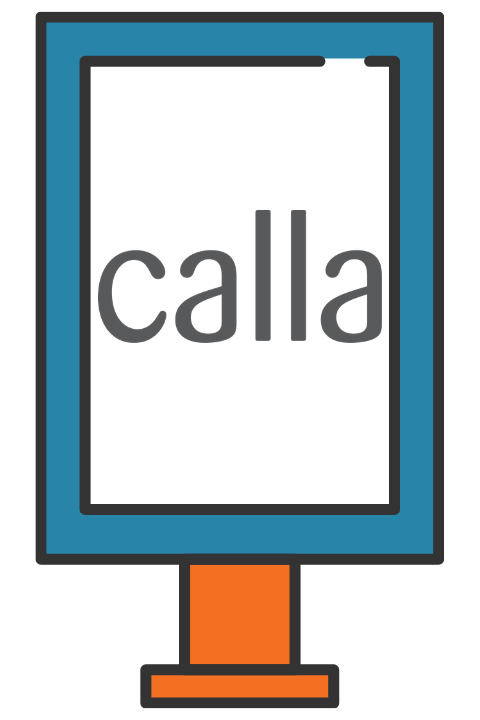 Calla shoes is the brainchild of owner Jennifer Bailey, a bunion sufferer of the last 20 years and a serial hunter of stylish shoes to wear for special occasions. Jennifer understands the pain of not being able to find shoes to fit your feet better than anyone, having gone through it for the most of her life.
Unlike regular wide fitting shoes, Calla footwear is wide in the toe box, but standard in the heel. This allows us to provide you with additional width and volume where you need it most across your bunions, without having your heel pop out of the shoe.
Do you have patients that may benefit from a pair of Calla shoes?
Join the Calla Partnership Programme today.
Apply to join our Partnership Programme, so you can start inviting your patients to discover our world of comfort whilst earning great rewards. We have 4 levels of the Partnership so you can choose the one that fits your business the best.
1 – Buy on behalf of your patients – and we will give you a trade discount for the trouble.
2 – Dropship – sell our products via your own website and we will ship the shoes.
3 – Affiliate – link to our website and earn 7% commission on every sale.
4 – Patient discount – we can give your patients their own discount if you are unable to do options 1-3.
Visit https://callashoes.co.uk/pages/partnership-program for more details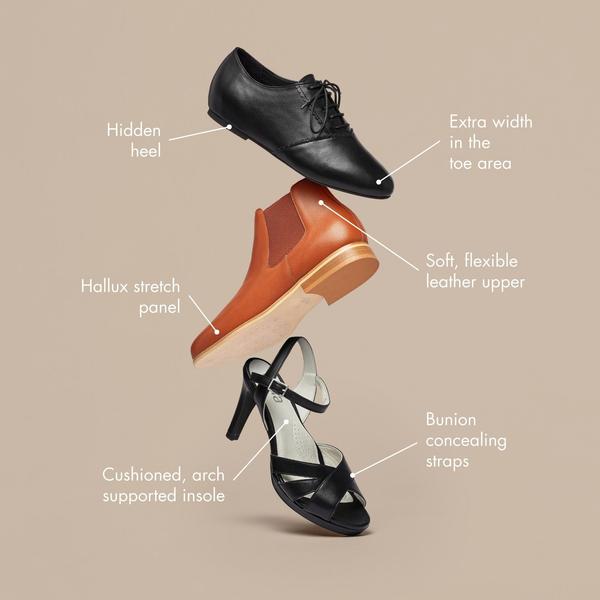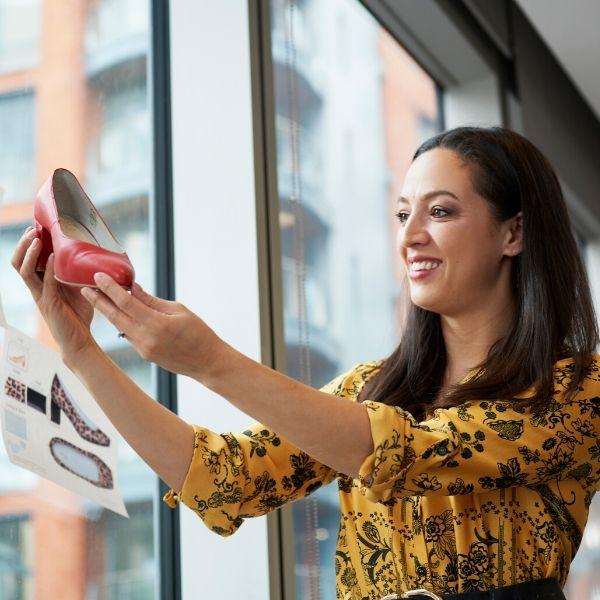 I love speaking about Calla so if you want to get in touch, please do. We have leaflets we can send you or we can just chat.
No such form exists in Database.